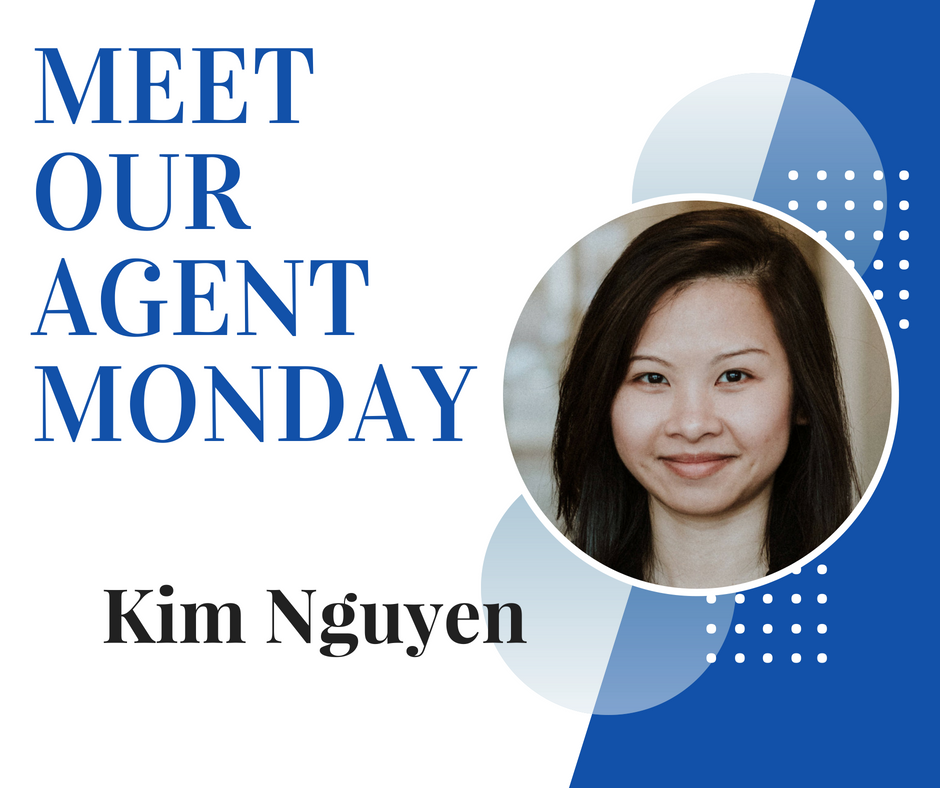 Say hello to one of our agents, Kim Nguyen! Kim was born in Vietnam and moved to the US when she was 13. She grew up in Malden but moved to Quincy 5 years ago and she's here to stay. When she's not working, she enjoys spending time with family and friends exploring new restaurants.
Follow along to get to know Kim a little more...
1) What is your favorite part about being apart of the Quincy Community? What is your favorite local spot?
I love that Quincy is accessible to Boston. You can just hop onto 93 and pretty much get anywhere. Not only is Quincy accessible by cars, it's very public-transport friendly as well with the 4 Red Lines running through Quincy. Also, whats not to love about the numerous amount of restaurants in Quincy. You can choose a different cuisine for everyday of the week. My favorite local spot would be Gracie Jiu Jitsu Quincy and not just because my fiancé is the owner/head instructor but it's an amazing martial art to learn. It not only teaches you how to defend yourself but also indirectly teaches you to become a better person.
2) What brought you to Dream Realty?
I started in real estate as a rental agent in Boston but wanted to learn more about sales. Then I researched brokerages within Quincy and Dream Realty seemed to be the best fit since everyone is so nice and helpful.
3) What's your favorite neighborhood in Boston?
I don't really have a favorite because each one of them is so unique. It's difficult not to love any neighborhood in Boston.
4) What inspires you about real estate?
I love the challenge that it brings along with helping people finding living accommodation. Not one moment is dull in real estate.
5) What is your proudest moment?
My proudest moment was being able to put my younger sister through nursing school and seeing her graduate. I felt like a proud mama!
6) Describe your perfect day...
That would be a day in Providenciales. I'd wake up to the sunrise on the beach, go get some pastries at the local French bakery. Then off to exploring the island, maybe stopping somewhere for some cracked conch and ending the day with a nice big diner of jerked pork chops and fried chicken.
Here's what people are saying about her...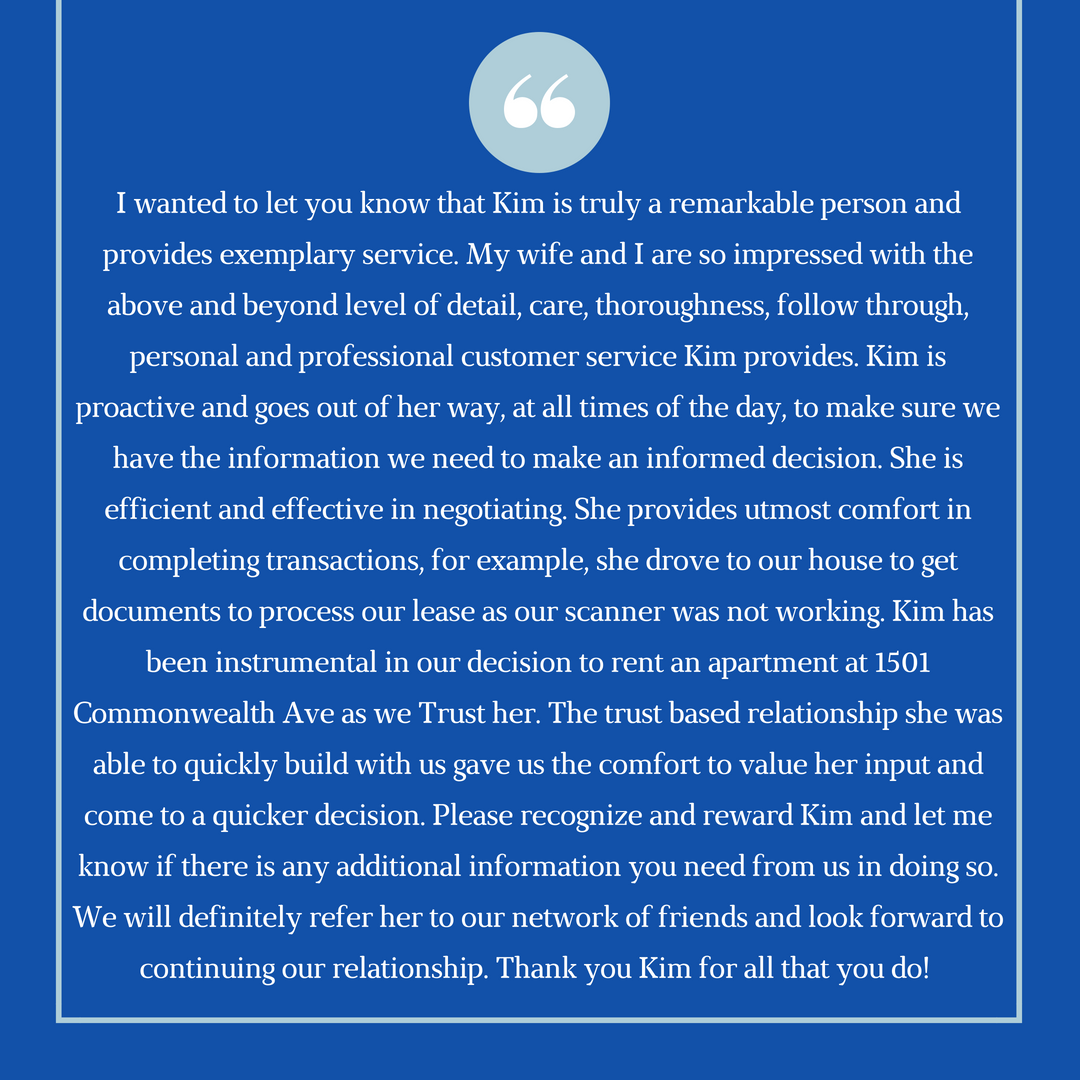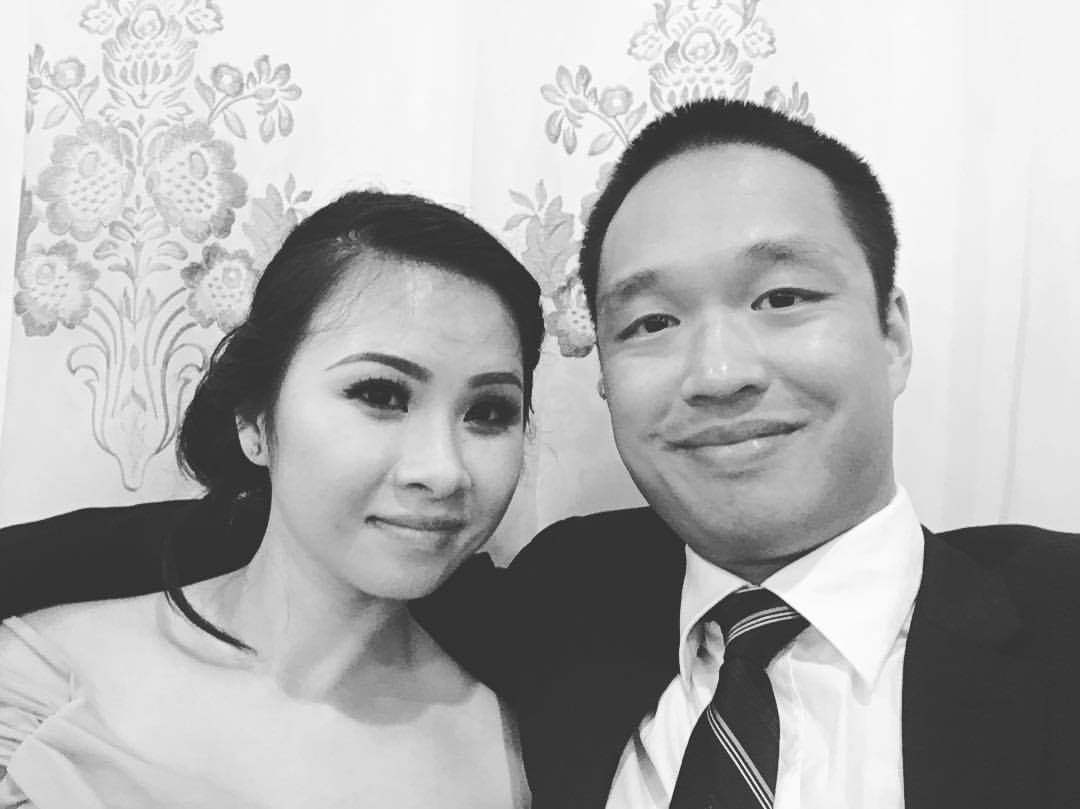 Here's Kim with her Fiancé David.
Thanks for stopping by to get to know Kim with us this week & we hope you come back next week to meet another Dream Agent!