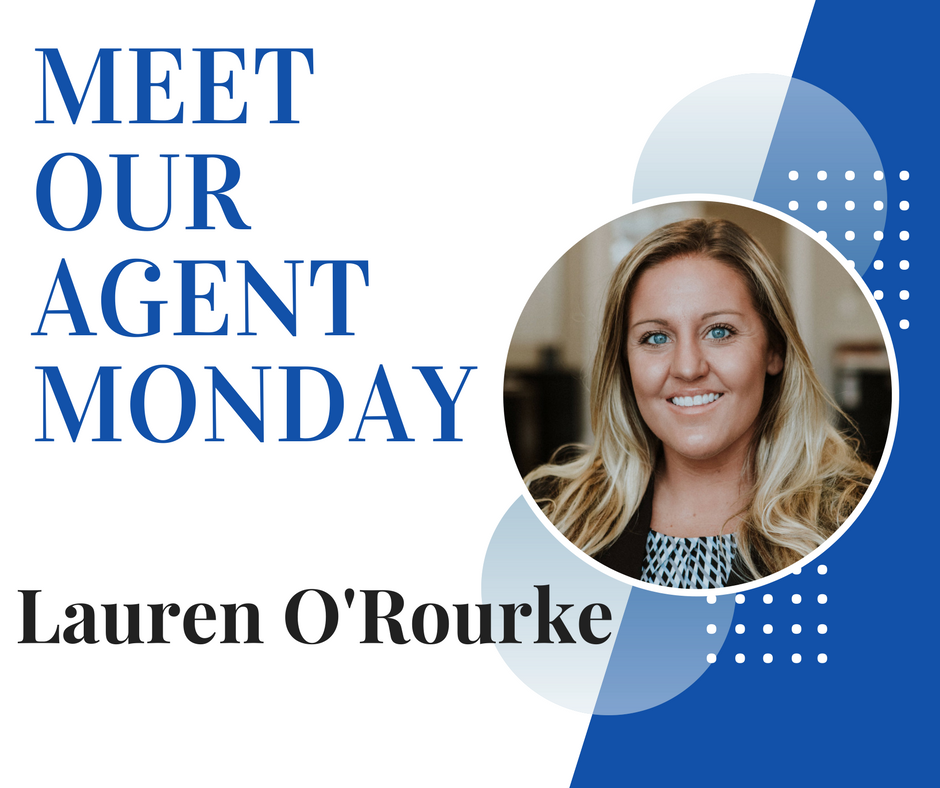 Say hello to one of our agent's Lauren O'Rourke! Lauren grew up along the coast of the South Shore. After attending the University of Rhode Island, she returned to Massachusetts with Boston in mind and is currently residing in Dorchester. When she is not focused on real estate, she enjoys spending time with friends and family, exercising and exploring Boston.
Follow along to get to know Lauren a little more...
1) What is your favorite part about the Quincy community? What is your favorite local spot?
Since I grew up near Quincy and have also worked here for the past few years, it is exciting to see Quincy change and grow while still maintaining its familiar feel and small sense of community. I love how Quincy can provide both a city like environment with all of the convenience and bustle, and also a South Shore feel by the water. I would say I mostly frequent Marylou's, School House Pizza and the SSYMCA.
2) What brought you to Dream Realty?
After spending two and half years in finance and communications, I realized I was capable of more and wanted a change. I have always been very interested in real estate and was exposed early on through the family. Experiencing the rental process in Boston from the consumer side also further intrigued my interest. I had originally sought to work in real estate part-time for additional knowledge and personal real estate benefits. However, after landing at Dream Realty I decided shortly thereafter that it was time to leave my grueling desk job and pursue real estate as a full-time career. It was the change I didn't know I needed at first! Dream Realty has provided the support and opportunities that I don't think I would get anywhere else.
3) What is your favorite neighborhood in Boston?
I may be biased because I live here, but I definitely favorite Dorchester. It is amazing to see the growth of the neighborhood and I have respect for the rich history embedded into the community. It is really such a special and unique neighborhood. Being so close to the water also makes me feel right at home!
4) What inspires you about real estate?
Real Estate inspires me for numerous reasons. In general, real estate embodies growth, change, and opportunity. It gives you the chance to be creative and innovative, as it is always changing. Real estate is an essential part to the building blocks of a community and is influential to how it evolves. On a more personal level, it is inspiring when I am able to help people find a place that they love to call home.
5) What is your proudest moment?
Having the courage and belief in myself to make a huge career change to real estate. I took a risk to go after what I wanted, create my own happiness, and build a career for myself that I can be proud of.
6) Describe your perfect day...
Mid-summer, high 80's, with not a cloud in the sky. Boating in the morning, beaching on the cape till sunset, and ending the evening with a good mudslide, live music, and even better company.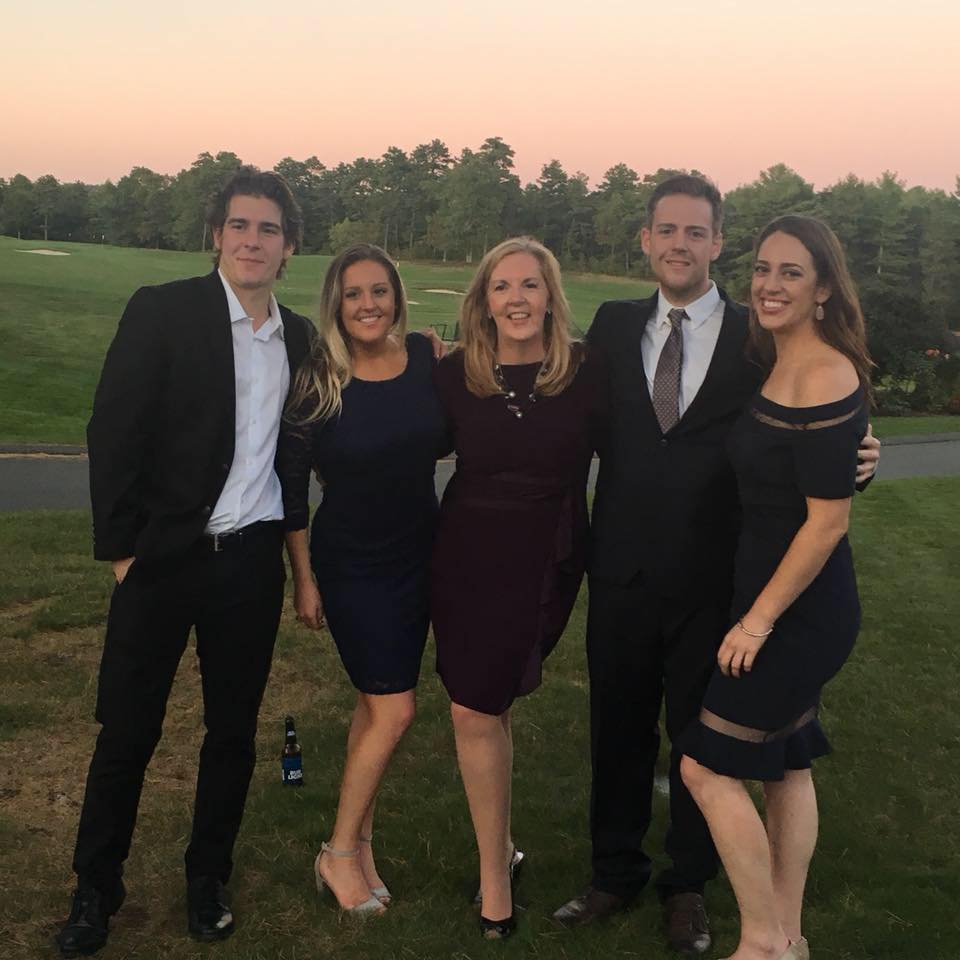 Thanks for getting to know Lauren with us this week & we hope you return next week to meet another Dream agent!