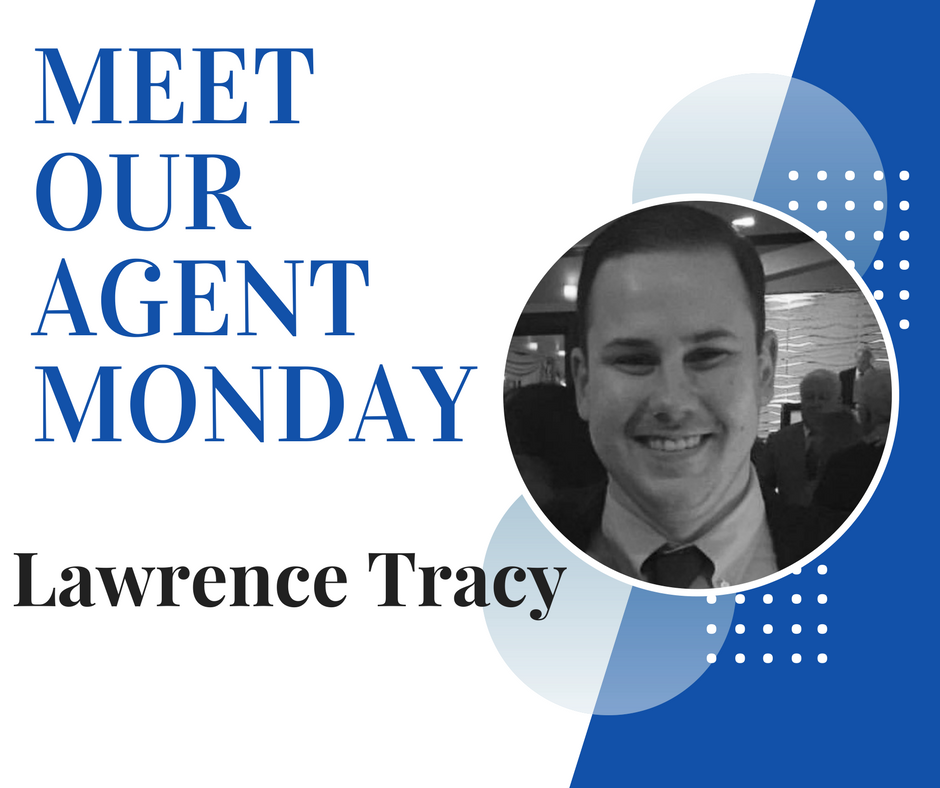 Say Hello to one of our agent's Lawrence Tracy! Lawrence grew up in Waltham and currently lives in Stoneham now. When he's not focusing on his real estate career at the Andover office, he loves to golf and spend time with friends and family. As summer approaches you can find him down at his family's beach house in hull.
Follow along as you get to know Lawrence a little more...
1) What is your favorite part about being apart of the Andover community? What is your favorite local spot?
I like how it is a tight knit community here. Everyone knows everyone and is involved with the town. I am really excited about the newest lunch spot close to the office, The Howling Wolf Express. If you want fresh, delicious Mexican food, you've got to try this place!
2) What brought you to Dream Realty?
I worked in finance for years and grew tired of the daily grind. I wanted something with more freedom and I get a long with most people so I thought real estate was the perfect Segway.
3) What's your favorite neighborhood in Boston?
Charlestown. I love the convenience of the city but it doesn't have the city feel.
4) What inspires you about real estate?
I love trying to bring people together and help people reach their goal of finding their dream home.
5)What is your proudest moment?
Realizing that I could achieve my goal of playing college lacrosse.
6) Describe your perfect day...
The weather would be perfect for golf and I would start the day by playing 18 on my favorite course. I would finish the day off with a nice steak dinner at one of my favorite places.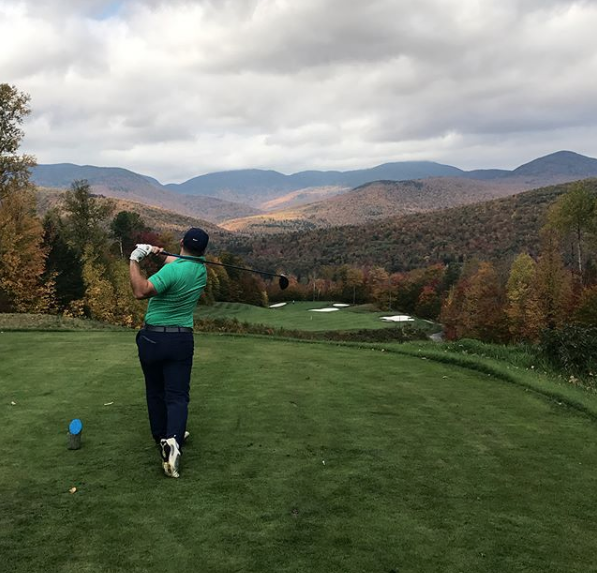 Here's Lawrence playing a round of golf with a few friends with an amazing view of the mountains.
Thanks for stopping by to get to know Lawrence and we hope you come back next week to meet another agent of the Dream Team!