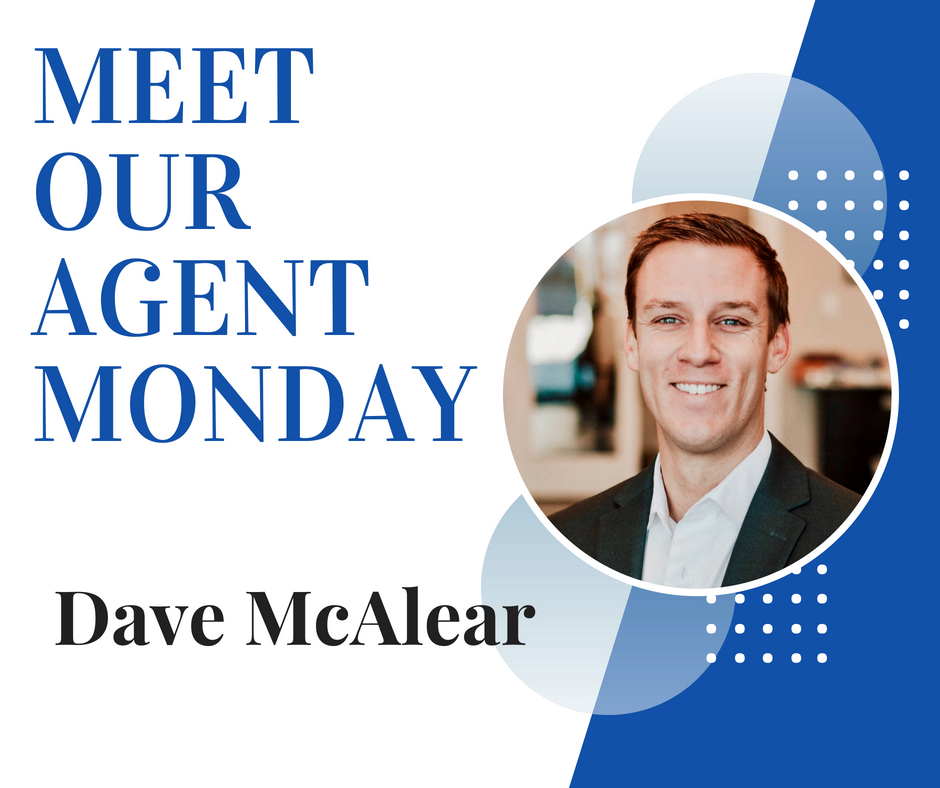 Say hello to one of our Dream Agent's Dave McAlear! Dave grew up locally in Marshfield and spent time living in Boston, Somerville, and Cambridge. When he was done hopping around he bought a condo in Quincy and have been living here ever since. When he's not busy being a real estate agent, he spends his time playing hockey, golf, surfing, snowboarding and of course watching all of the Boston sport's teams!
Follow along as you get to know Dave a little more...
1) What is your favorite part about being apart of the Quincy community? What is your favorite local spot?
Quincy is a great central location to the city and the South Shore. With the red line being so accessible it makes it an easy commute to and from the city without the hassle of finding parking. I have lived here since 2014 and there are great foodie spots as well as some great local watering holes. I personally like The Sly Fox for a small get together with some friends for a drink, great family atmosphere and always a good time. For food, my go-to is definitely sushi and Fuji in Quincy Center has some of the best sushi around.
2)What brought you to Dream Realty?
I interviewed with over 12 companies in the area and Dream was at the top of the list since day one. I love that the office has a very laid back feel and the overall age of the office is on the younger side which was a big draw for me. When you first walk in you have open concept design and it allows for collaboration between agents and brokers and NO CUBICLES! I spent too much time in those with my old jobs and it's nice to have the freedom to come and go as I please. Besides the fact that the office only a few blocks from my house, how could it get any better?!
3) What is your favorite neighborhood in Boston?
I enjoy spending my time in the West End. It's a nice mix of new buildings and old-school Boston brownstone. Who doesn't like going for a walk, run or bike up and down the Charles?! You get amazing views of the city while waving to the duck boats as they float by.
4) What inspires you about real estate?
Making people happy is what inspires me about real estate. My other jobs were just numbers and performance base and I never got a chance to let my personality shine through. I have been in sales for most of my life and enjoy the face to face interactions with clients the most. Real estate is a career you really get a chance to meet and learn about your clients. It's nice to have a career where you get to exercise that ability every day.
5) What is your proudest moment?
As a new real estate agent my proudest moment was reconnecting with an old college alum and helping her buy her first condo. We met at a property our office does a lot of with, Quincy Commons, and meeting in person after 10-12 emails it was one of those... "did we go to college together?!" moments. A day later I walking her through an amazing off-market condo in Quincy and we got an offer accepted the next day! It was great to close on my first sale with a long lost friend and I know I helped her get a great deal for her first major purchase AND I have a new neighbor 5 doors down!
6) Describe your perfect day...
A perfect day for me would be waking up early and hitting the waves while the sun comes up. Get home, make a delicious breakfast for myself and my fiance before going to play 18 rounds at the course with some friends and enjoy a few social drinks. I would get home mid to late afternoon for a cookout with family and friends, playing some corn hole while I man the grille. When I finally sit down after grilling for everyone, I get a surprise "BING" on my phone to find out my clients offer got accepted on their multi-million dollar home. That would be a great day if only I could repeat that at least once a week!
7) What did you wanna be growing up?
I wanted to be a professional stunt car driver. Those commercials when it days do not attempt, this is a professional driver on a closed course. I wanted to be that guy behind the wheel because that looks like an awesome job.
Here's what people are saying about Dave...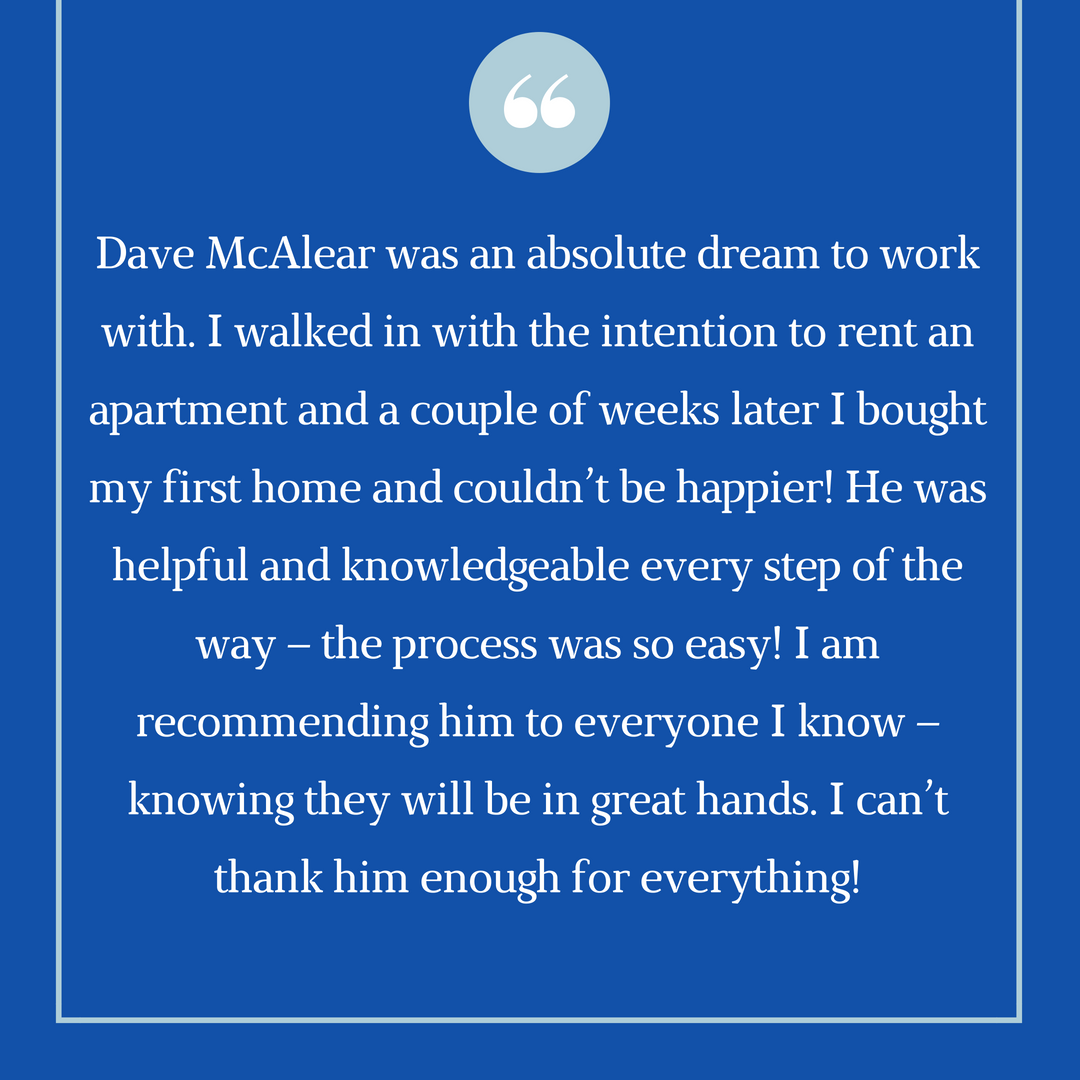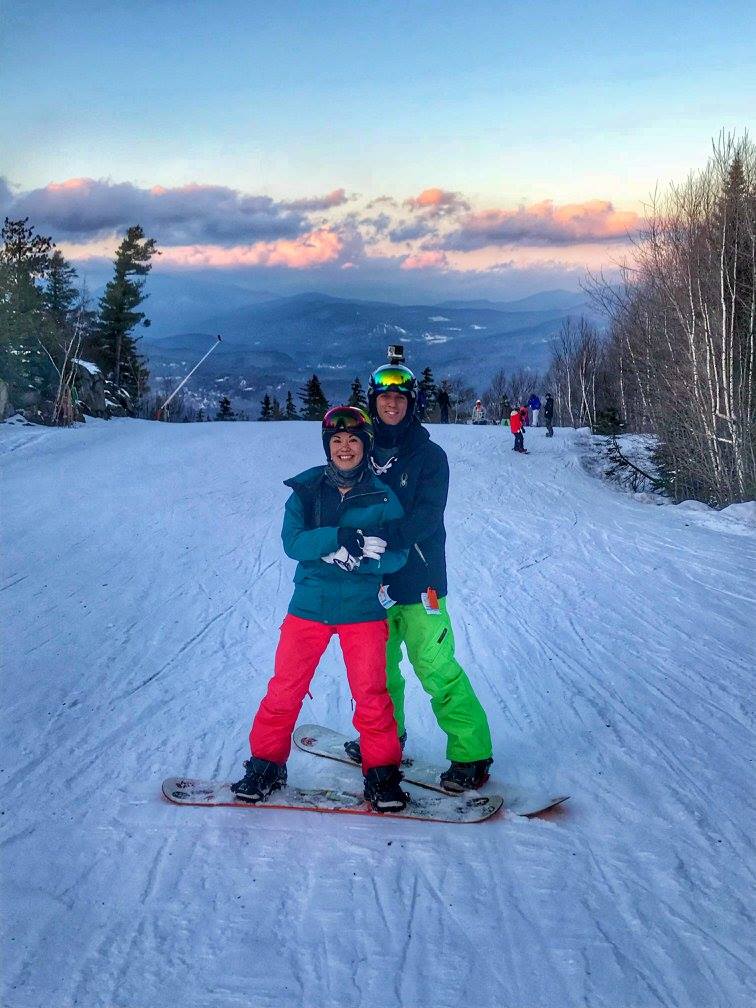 Here's Dave the day he proposed to his fiance Jillian.
Thanks for stopping by to get to know Dave a little more and I hope you join us next week to get to know another member of the Dream Team!