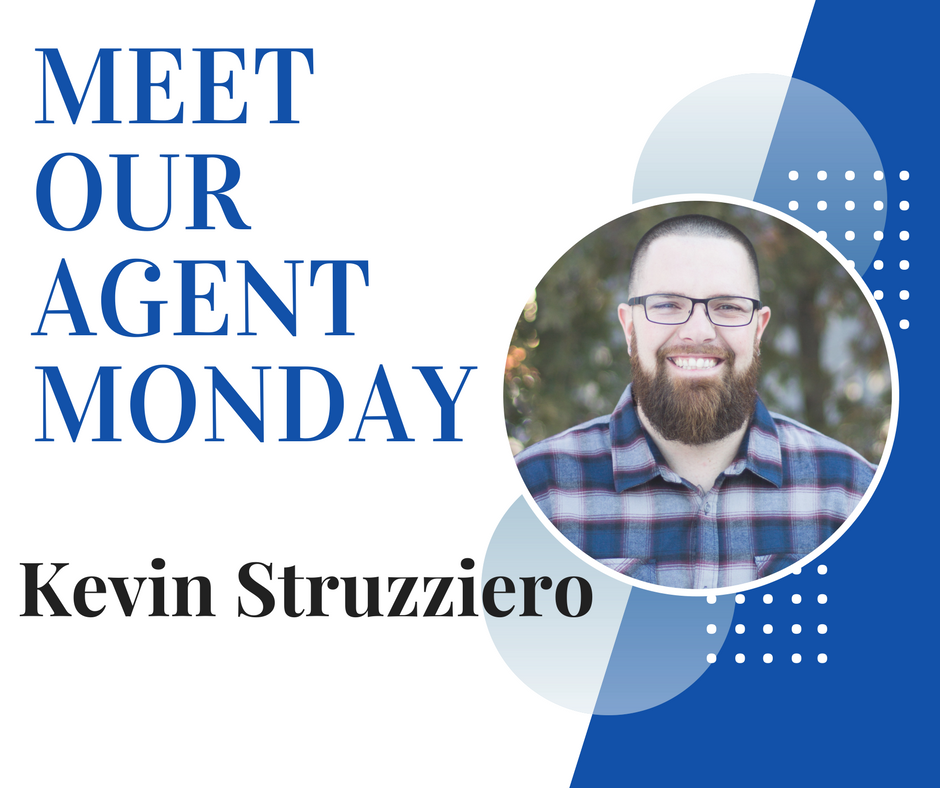 Say hello to one of our agent's Kevin Struzziero! Kevin grew up in Braintree and still remains a part of the community today. When he's not focused on work, he enjoys going to the gym, traveling, taking my dog Sadie for a walk and hanging out with family and friends.
Follow along to get to know Kevin a little more…
What Is Your Favorite Part About Being A Part Of The Quincy Community? What Is Your Favorite Local Spot?
I love making new friends in the community and going out to try different restaurants to help support all the local businesses. One of my favorite places is The South Side Tavern. When I'm done with my workout at the Fit Factory I also love stopping to get a delicious protein shake at The Healthy Blend in Braintree.
What Brought You To Dream Realty?
I worked for a property management company for the last 7 years and became very passionate about real estate. I had met the owners of Dream Realty years ago and always looked up to them as business owners and loved the way they carried themselves and they're like big brothers that I never had.
What Is Your Favorite Neighborhood In Boston?
I would have to say my favorite neighborhood would be Kenmore Square near Fenway Park. I have had some amazing experiences going to Red Sox games with my Dad since I was very young.
What Inspires You About Real Estate?
The thing I would have to say that inspires me the most is the feeling you get when you find someone a home or apartment that they really love. Just to see how happy and grateful they get makes me smile.
What Is Your Proudest Moment?
My proudest moment would have to be getting engaged to my fiance. I got a shirt made that said will you marry me which my Dad put on our dog and brought the dog out to her in the other room. I can't wait to see what the future holds for us.
Describe Your Perfect Day
My perfect day would simply be just waking up while on vacation somewhere tropical to talk a walk on the beach or a refreshing swim to start my day.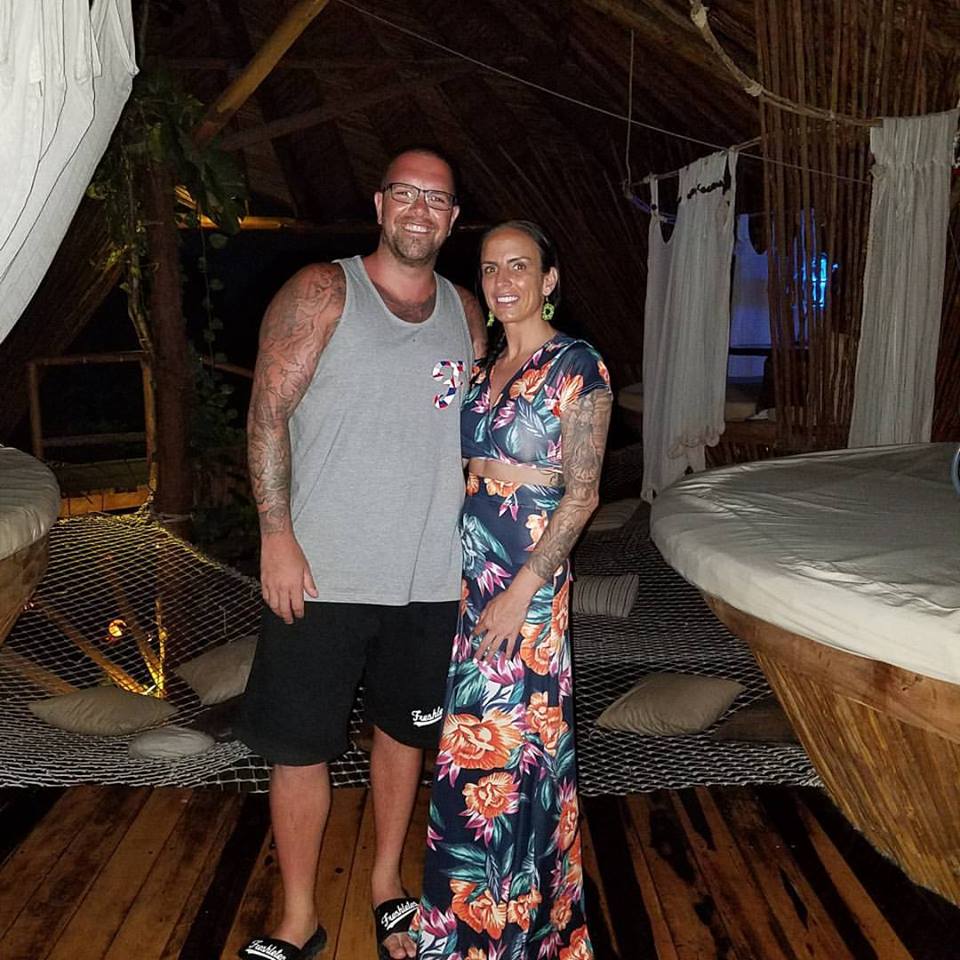 Here's Kevin and his fiance Lauren during their last vacation to Tulum, Mexico.
Thanks for taking time meet Kevin and we hope you come back next week to meet another agent of the Dream Team!