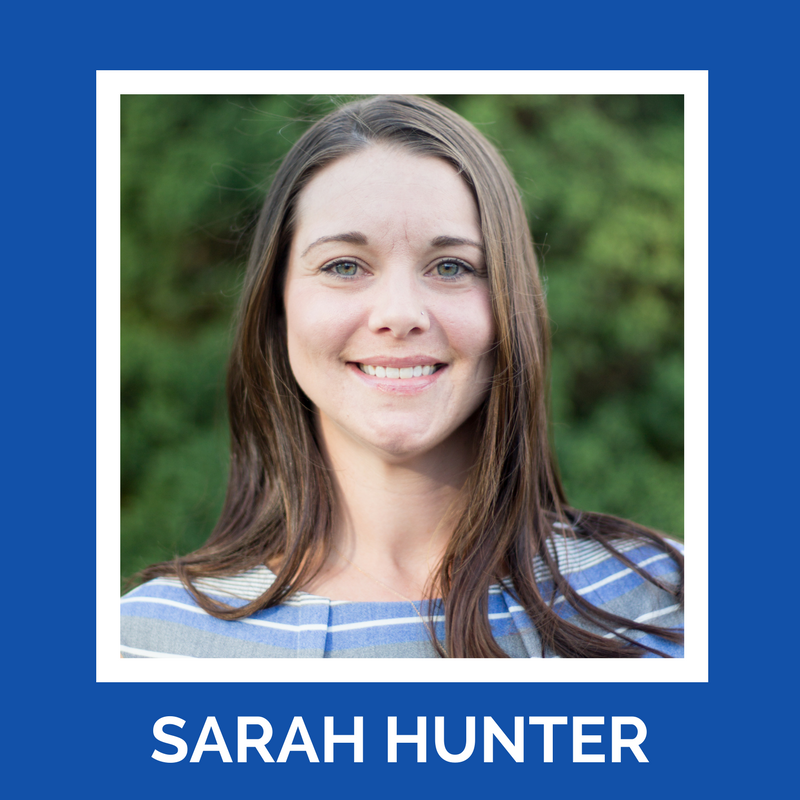 Say hello to one of our agent's Sarah Hunter! Sarah grew up in Weymouth and just two years ago bought house for her family to start their life there. She is a wife and mom to a spunky 2 & 1/2 year old and an energetic rescue dog. Being a mom can be full-time job but Sarah manages to balance her life and her new career in real estate.
Follow along to get to Sarah a little more…
1) What brought you to Dream Realty?
I recently left the my career in the medical field after almost 12 years to dedicate to real estate. It was a decision that took me a long make but I love helping people and now I'm able to do that in a different atmosphere. It's also been really nice having a flexible schedule with my little one at home.
I was introduced to Dream Realty by a good friend, who also worked with my husband and I to help us buy our first home. I have been amazed with the willingness of all the other agents have to teach and share what has worked for them with new agents. I have to say, my decision to make this change was the right one, not only for my family but for my career as well. I hope to strengthen my knowledge and experience by helping others to find a place to call home.
2) What is your favorite part about being a part of the Quincy Community? What is your favorite local spot?
Over the years, I've worked various jobs in Quincy so I'm familiar with the area. It's a great commuters location with a quick commute to Boston.
My favorite spot is Quench Juicery, it's a great place to grab a healthy smoothie or juice and a quick bite to eat.
3) What's your proudest moment?
I'd have to say my proudest moment was giving birth to my son, I never could have imagined a love so great.
4) Describe your perfect day…
My perfect day would be pampering myself and enjoying complete silence (says the mom of a 2 year old haha)
5) What inspires you about real estate?
Being able to help others find a place to call their own. I remember how it was buying our first home and it made such a difference to have someone actually care about helping us find a home that was perfect for our family.
Check out what people are saying about Sarah…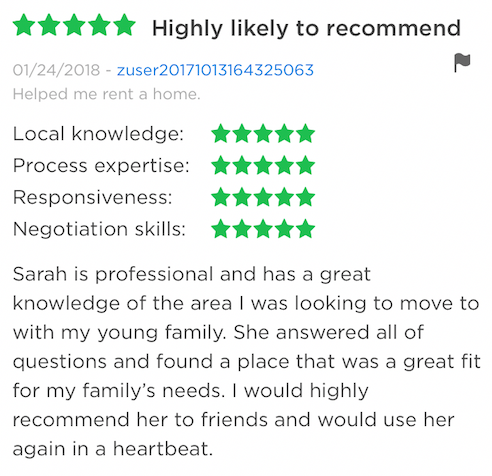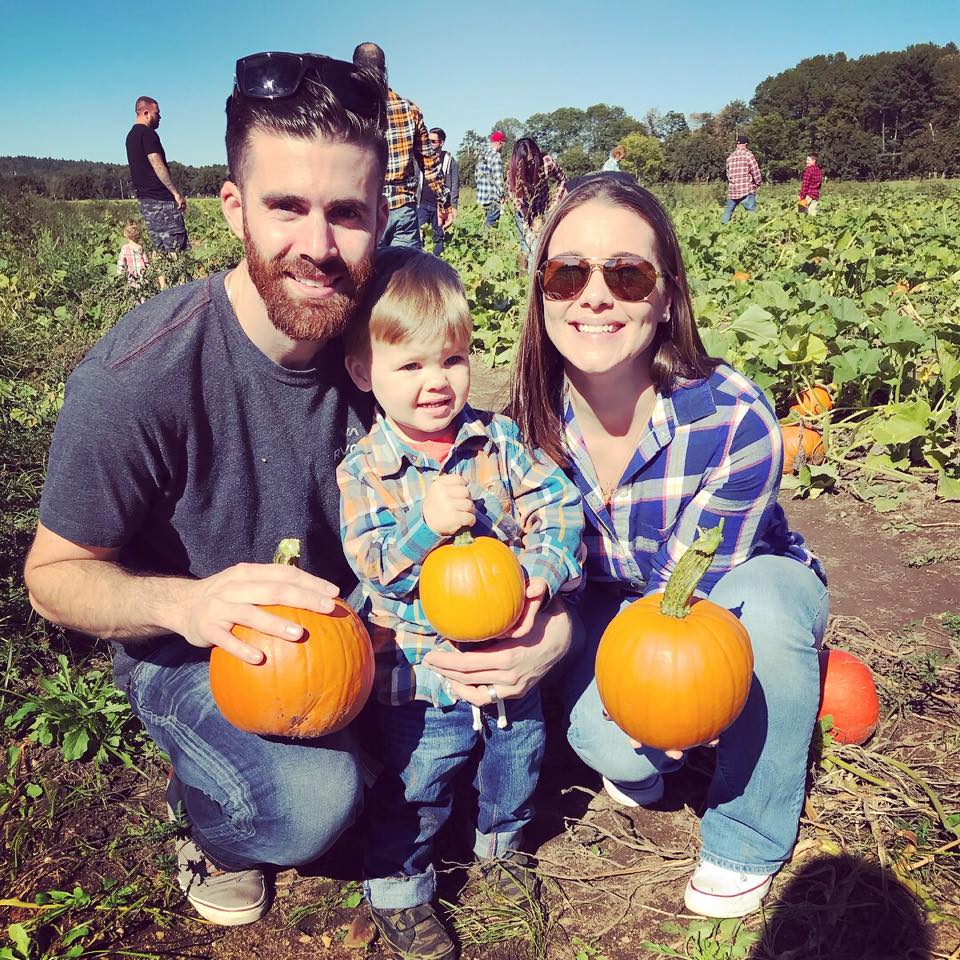 Here's a picture from this past fall of Sarah, her husband Nick and her son Christian.
We hope you enjoyed getting to know Sarah and we hope you follow along next week with another Meet Our Agent Monday!