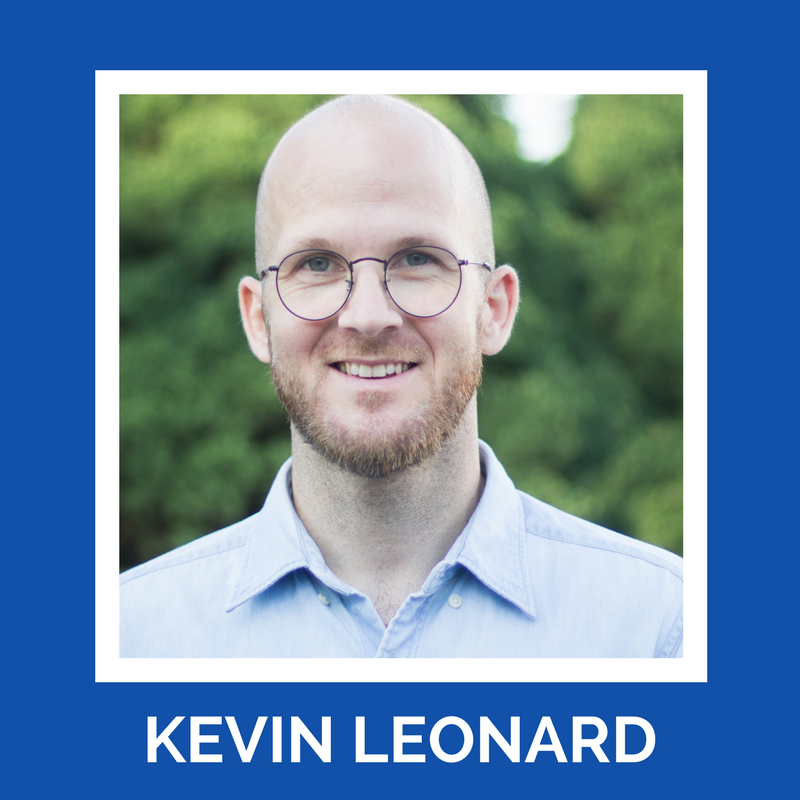 Meet one of our agents Kevin Leonard! Kevin grew up in Roslindale so he is familiar with the Boston Area. He studied music and Chinese at Umass Boston and used his knowledge of Chinese while he lived in China for a while. Kevin enjoys a really good challenge, helping people and the outdoors.
Follow along to get to know Kevin a little more…
1) What Brought you to Dream Realty?
I came to Dream because I wanted to work for good people that would help me become a great agent, I knew I could trust Paul and Alex to the task of teaching me how to become great.
2) What is your favorite part about being a part of the Quincy Community and what is your favorite local spot?
My favorite part about being a part of the Quincy Community is being able to work with great people and use my language skills to earn a living and be of service to people. My favorite local spot is Pho Hoa Noodle Soup at 409 Quincy Ave, I love their food!
3) What's your favorite neighborhood in Boston?
Roslindale, I grew up there so it holds a special place in my heart.
4) What inspires you about real estate?
I am inspired by the challenge and the idea of being.
5) What is your proudest moment?
6) Describe your perfect day…
My perfect day would be spent with my wife enjoying nature. If I had a perfect day in real estate it would be… As I am on my way to pick up a check I receive a call from one of my satisfied clients expressing their gratitude towards me. As I get to the office, I receive another call informing me that I got an offer accepted for one of my clients. In the same day, I would get a exclusive right to sell listing followed by a call from a referral to set up a meeting for the next day. This kind of successful day is every real estate agents dream.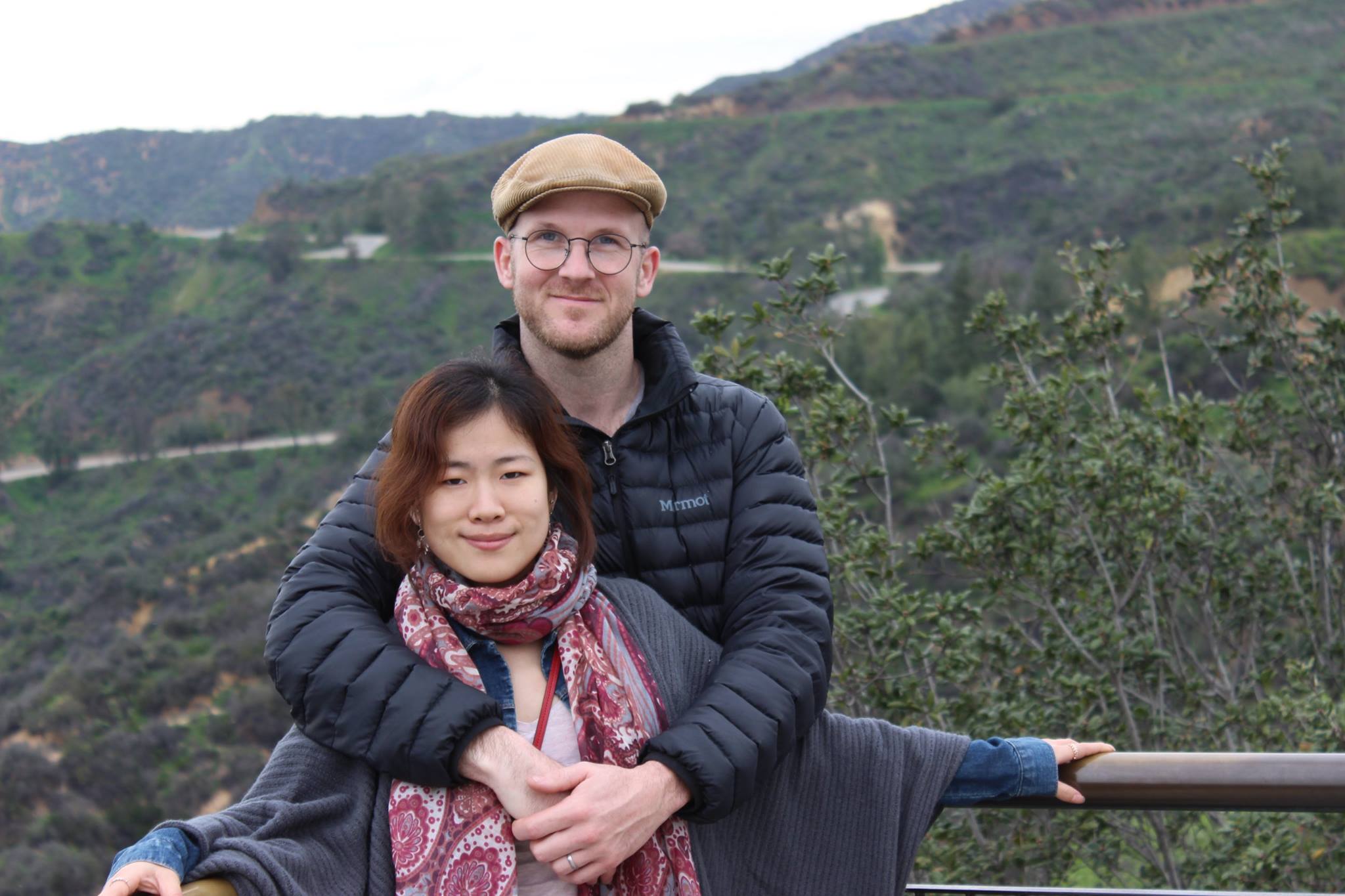 Here's a picture of Kevin & his wife enjoying some time outdoors.
Hoped you enjoyed getting to know Kevin a little more, following along each Monday as we introduce more of our agents!