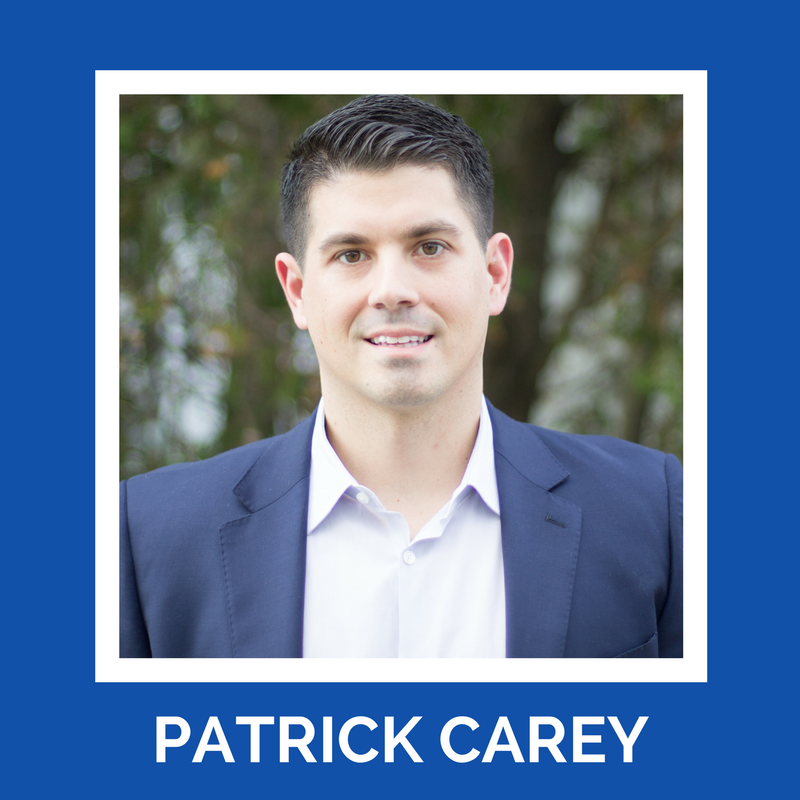 Meet one of our agents Patrick Carey! He grew up in Hanover and has been living in the South Shore area for his whole life. With his family still living in the area, he holds the surrounding communities close to heart and is invested in it on a personal level.
Pat has answered a few questions to help you get to know him a little better, so read along and enjoy!
1) What brought you to Dream Realty?
I've known Al and Paul for some time and have always respected them in not only business and real estate but life in general. I likely wouldn't have made the move into real estate otherwise, so I never considered going anywhere else
2) What is your favorite part about being of the Quincy Community? What would you say your favorite local spot is?
I've lived in or around Quincy since graduating from college, and have been excited to witness and experience its growth firsthand. Despite its growing popularity, I feel it retains a strong sense of community that you can't help enjoy being a part of. I think its location, not only the proximity to the city, but to everything from the beaches to the mountains can't be beat. My go-to local restaurant is The Fat Cat, and to get out into nature, hiking with the dog out in Blue Hills is my choice.
2) What's your favorite neighborhood in Boston?
One of the things I love about Boston is that in spite of it's size, each neighborhood in Boston, for the most part, has it's own unique vibe – so I can't say I have a favorite.
3) What inspires you about real estate?
Each situation and client is unique. This combined with the ever-changing dynamics of the market, development, ect… make everyday a new experience.
4) What is your proudest moment?
Once used a pen to the end without losing it…
5) Describe your perfect day…
Last year I went to Africa and woke up at sunrise with my girlfriend and a couple good friends, and drove our car around finding lions, leopards, rhinos, etc. Ended the day barbecuing on a campfire and swimming with elephants on the plains behind us. So that or a root canal…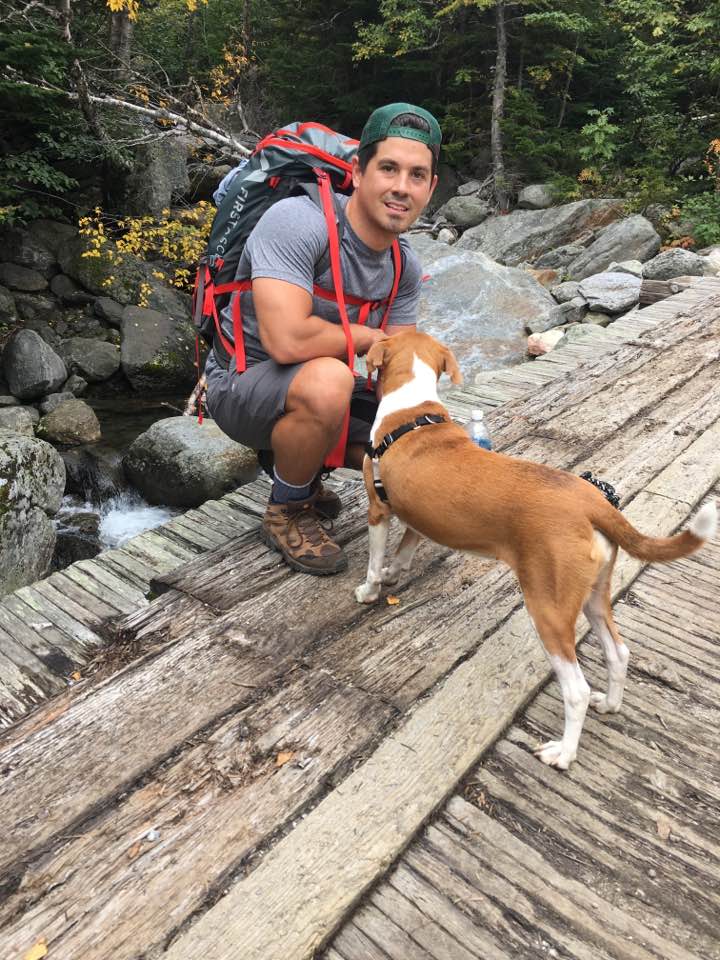 Here's Pat and his dog Jade, on one of their many hikes!
Hope you loved getting to know Pat, follow along every Monday to meet more of our agents!