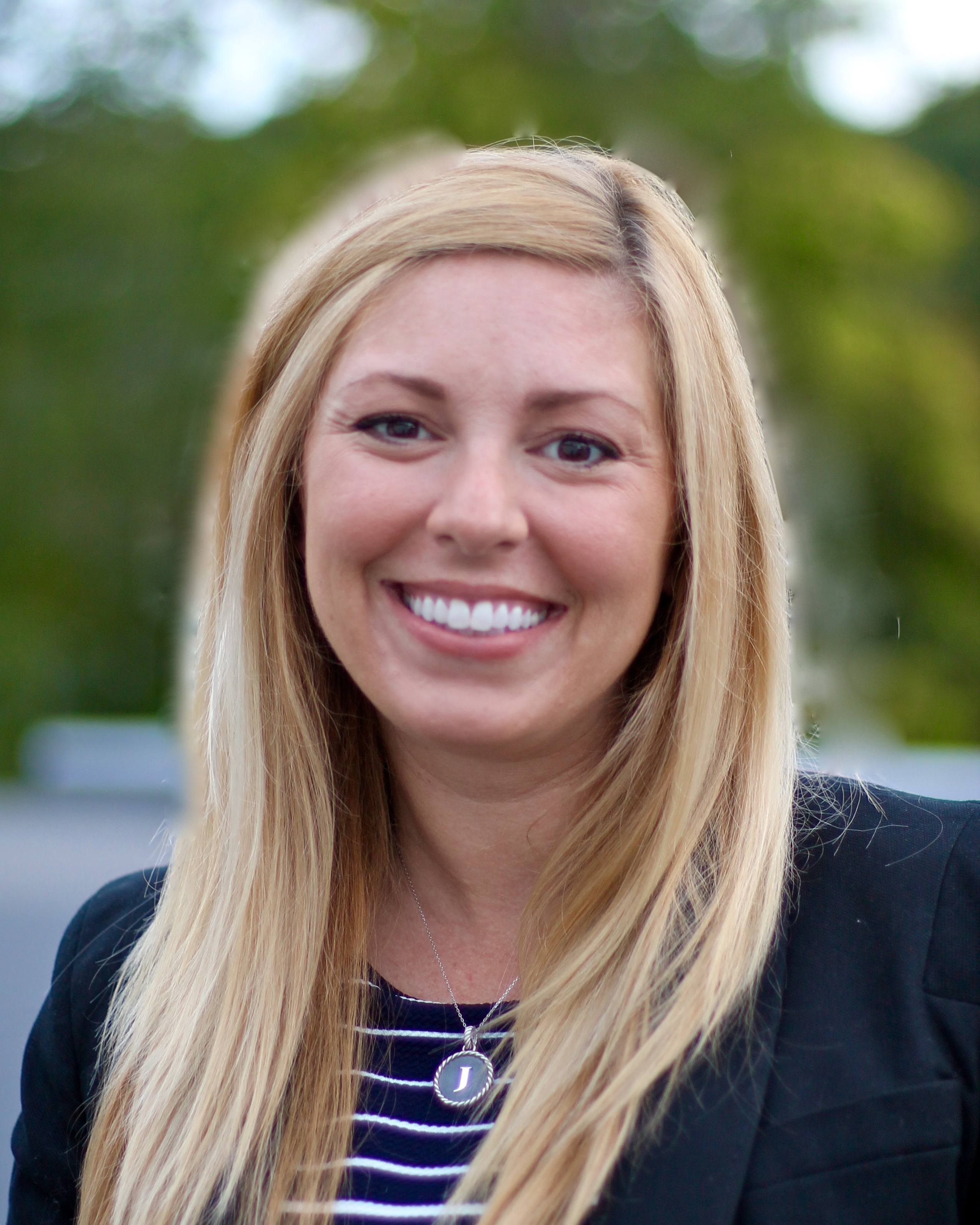 We are excited to announce, that yet another Dream agent Sandy Santoro has capped out for the year! This means she will begin earning 100% of her commission for the rest of the year. It also means, she will receive a commission increase for 2018.
We are proud of Sandy and all her hardwork!
When Sandy isn't practicing real estate, you can find her being an amazing mother to her 2-year-old son, Jesse and 3-month-old, Cole. Sandy crushed it this year, even being pregnant for most of it!
Here are a few of her deals from this past year…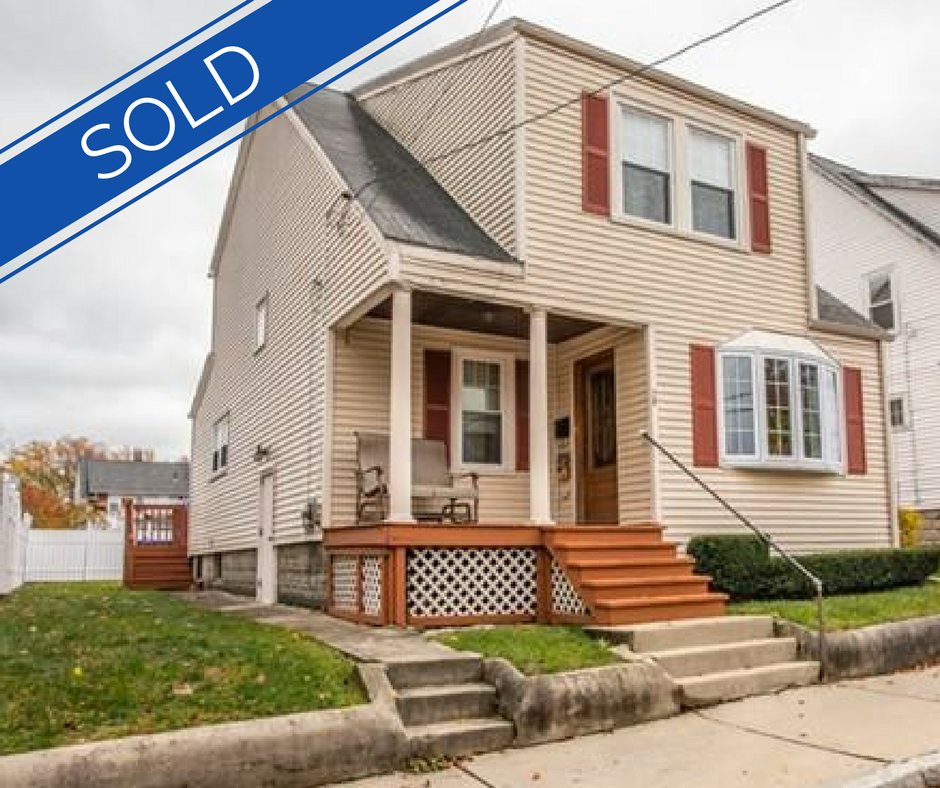 74 Marston Street
Medford, MA
$495,000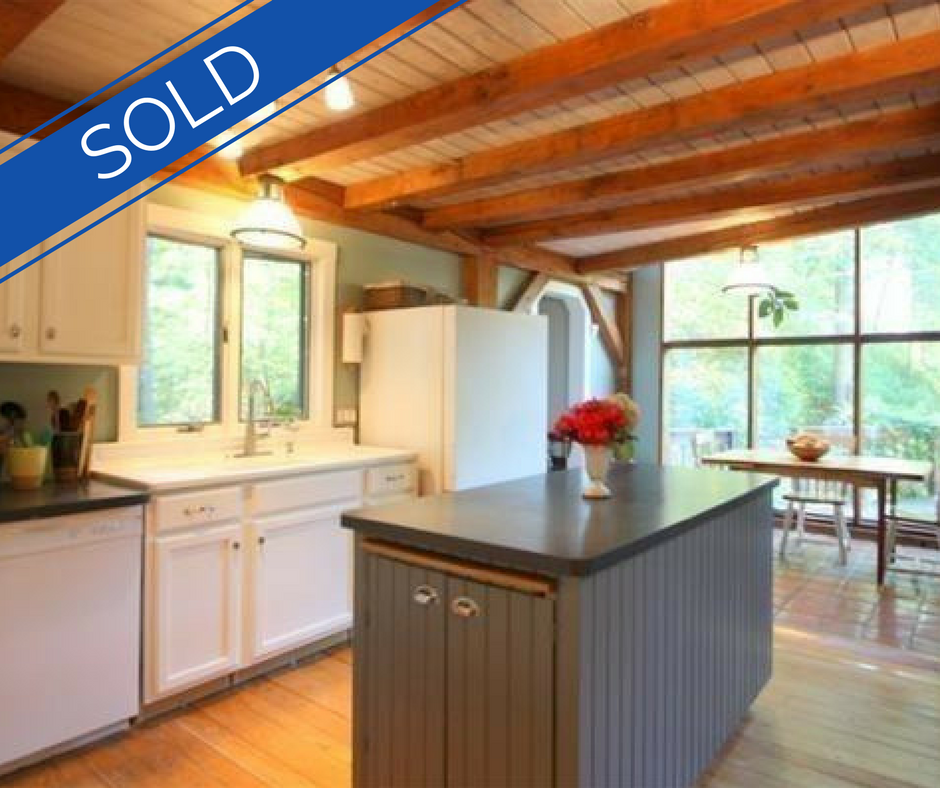 96 Ring Road
Plympton, MA
$394,900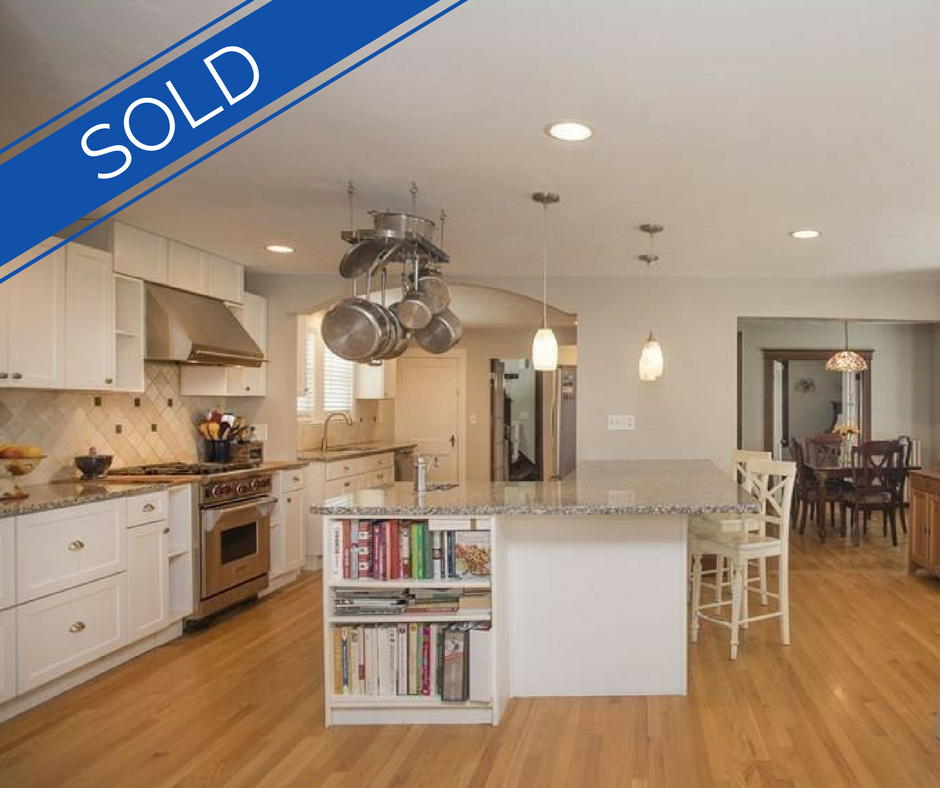 95 Bellevue Road
Braintree, MA
$584,000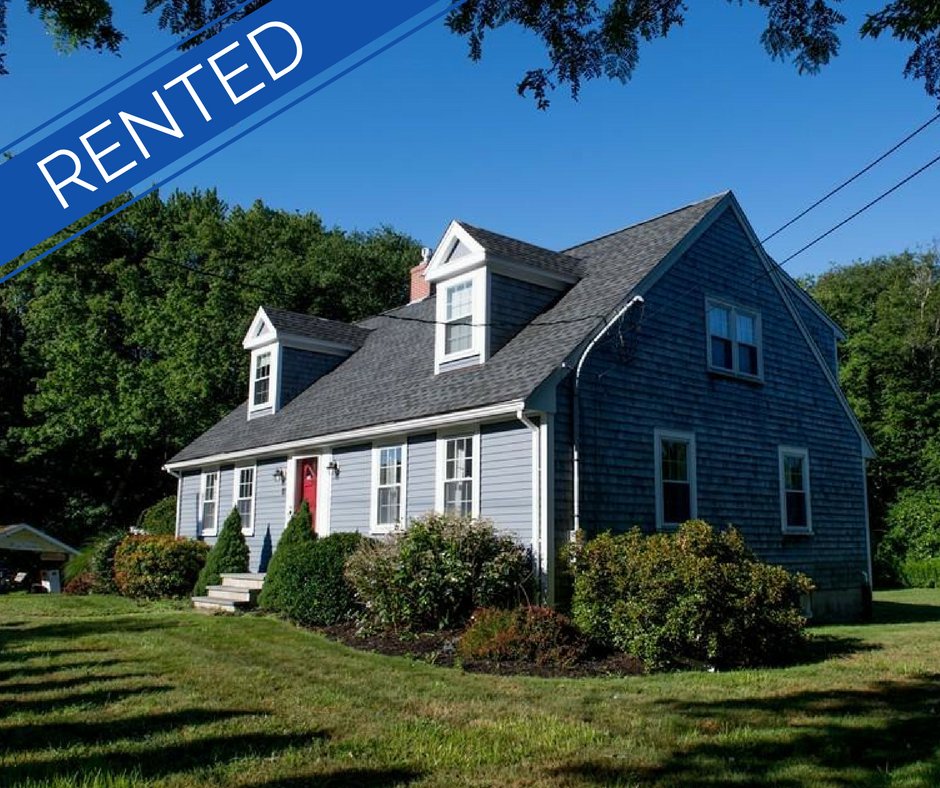 1111 Main Street
Hingham, MA
$4,250
Wanna work for a real estate office where you have the potential to earn 100% of your commission? Come work for a fast-growing company where work hard and play hard! Learn more about who we are & set up a time to come in to meet with us… Join Our Team!