The Dot Collection has successfully sold out their first project on 127 Pleasant Street!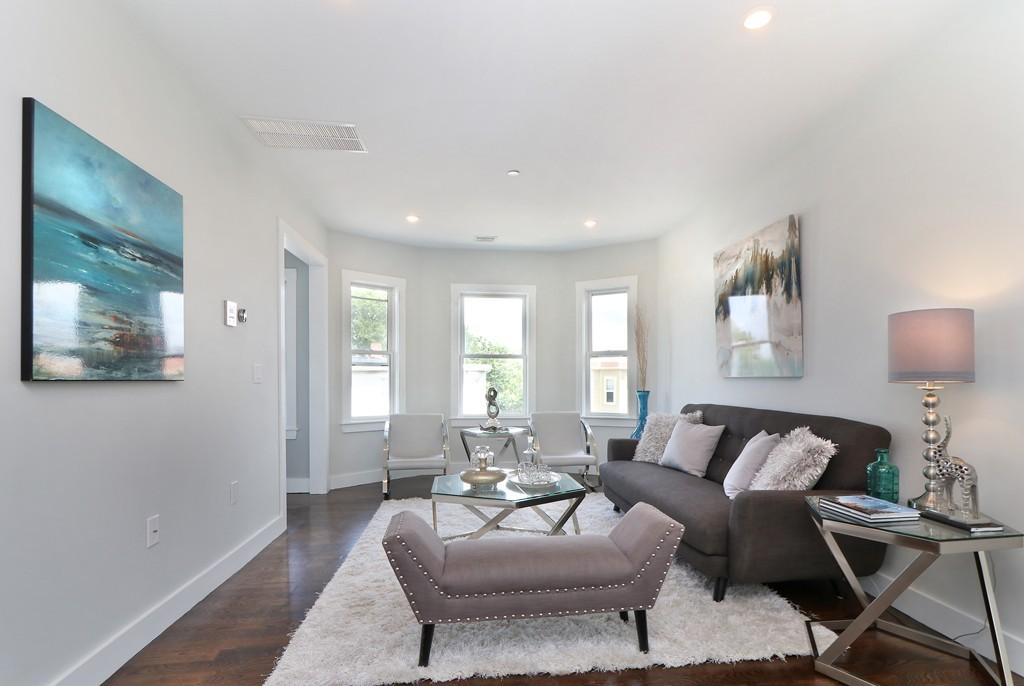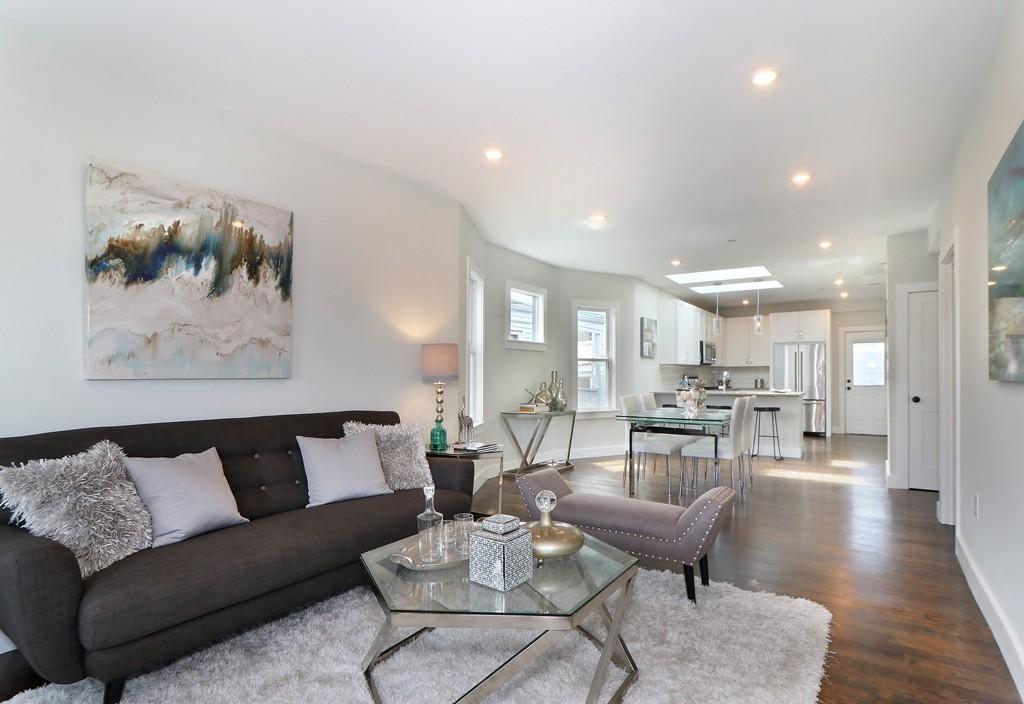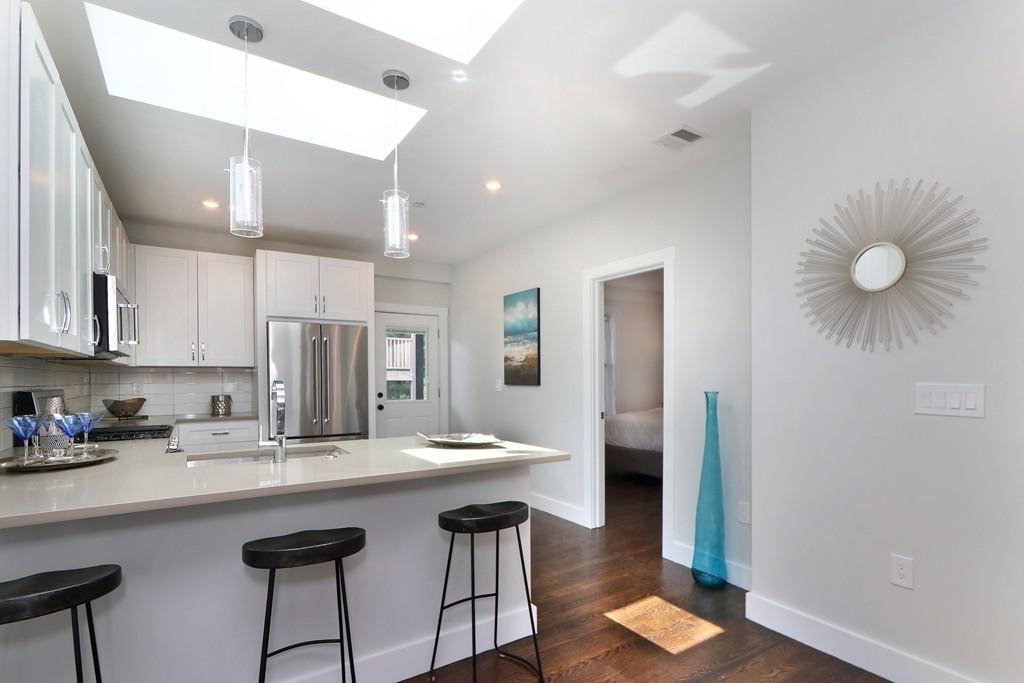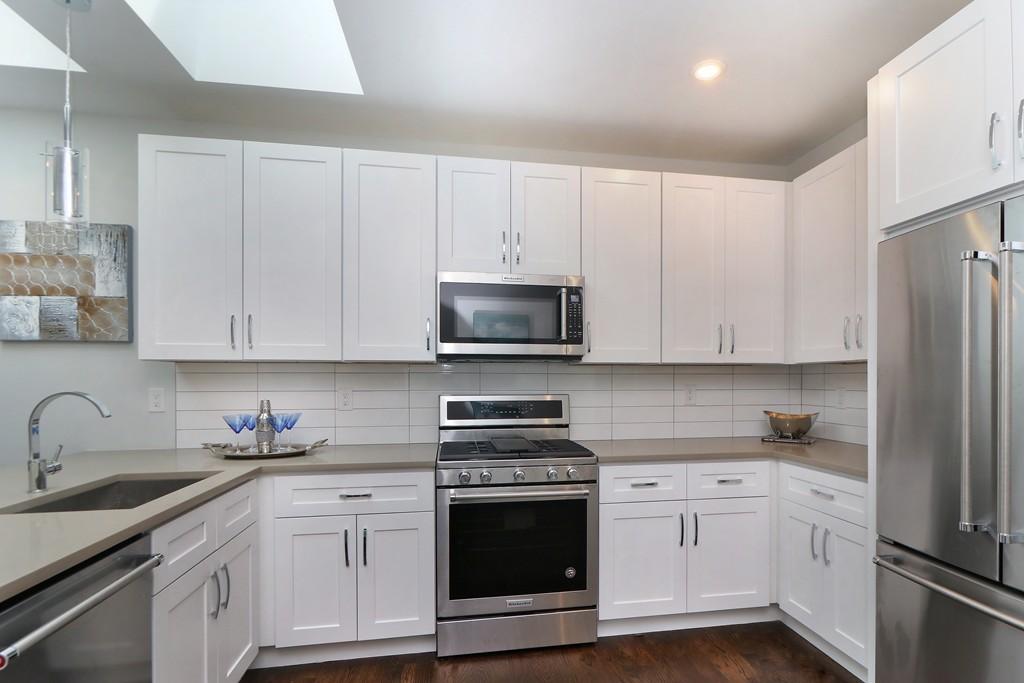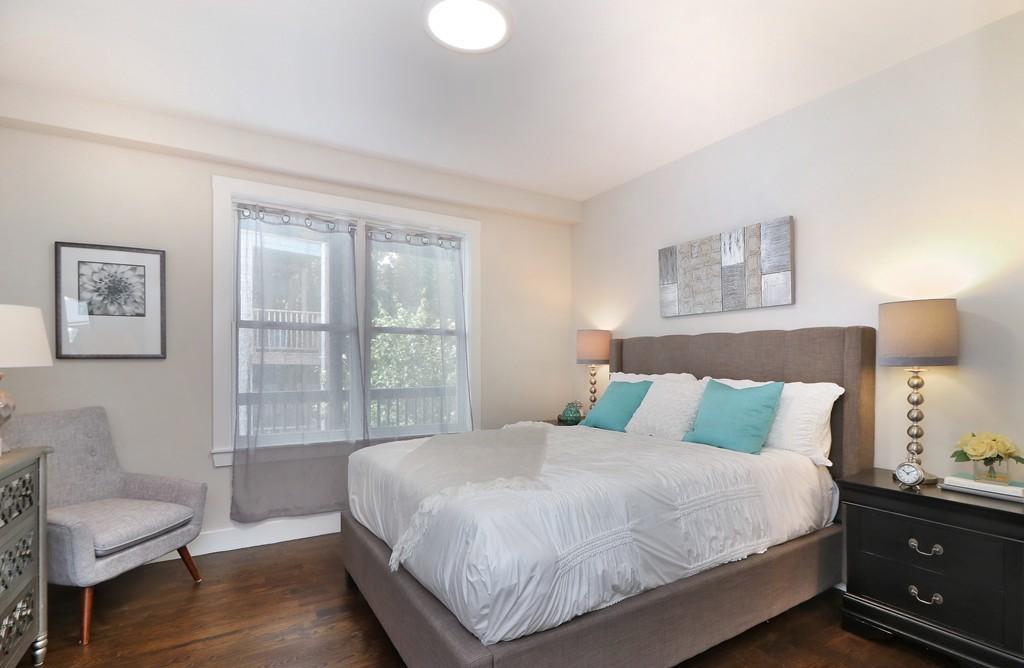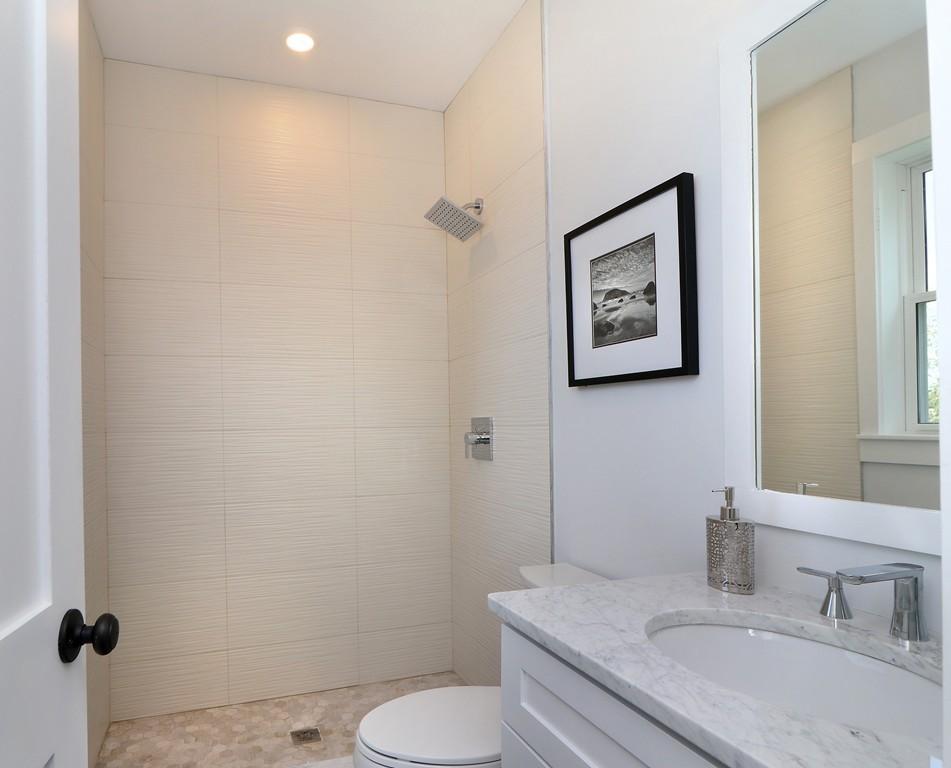 The Dot Collection is focused on presenting all the newest luxury developments in Dorchester.
Although we are more than half way through 2017, there are few new projects that are coming soon this year.
The Dot Collection wants to give you the exclusive on the upcoming projects that are in the works. We would like to invite you to contact Alex Walsh for any early previews of upcoming projects and get the inside track for the future coming this year and years to come.
If you would like to get updates or more information Contact Alex Walsh at 781-556-1703