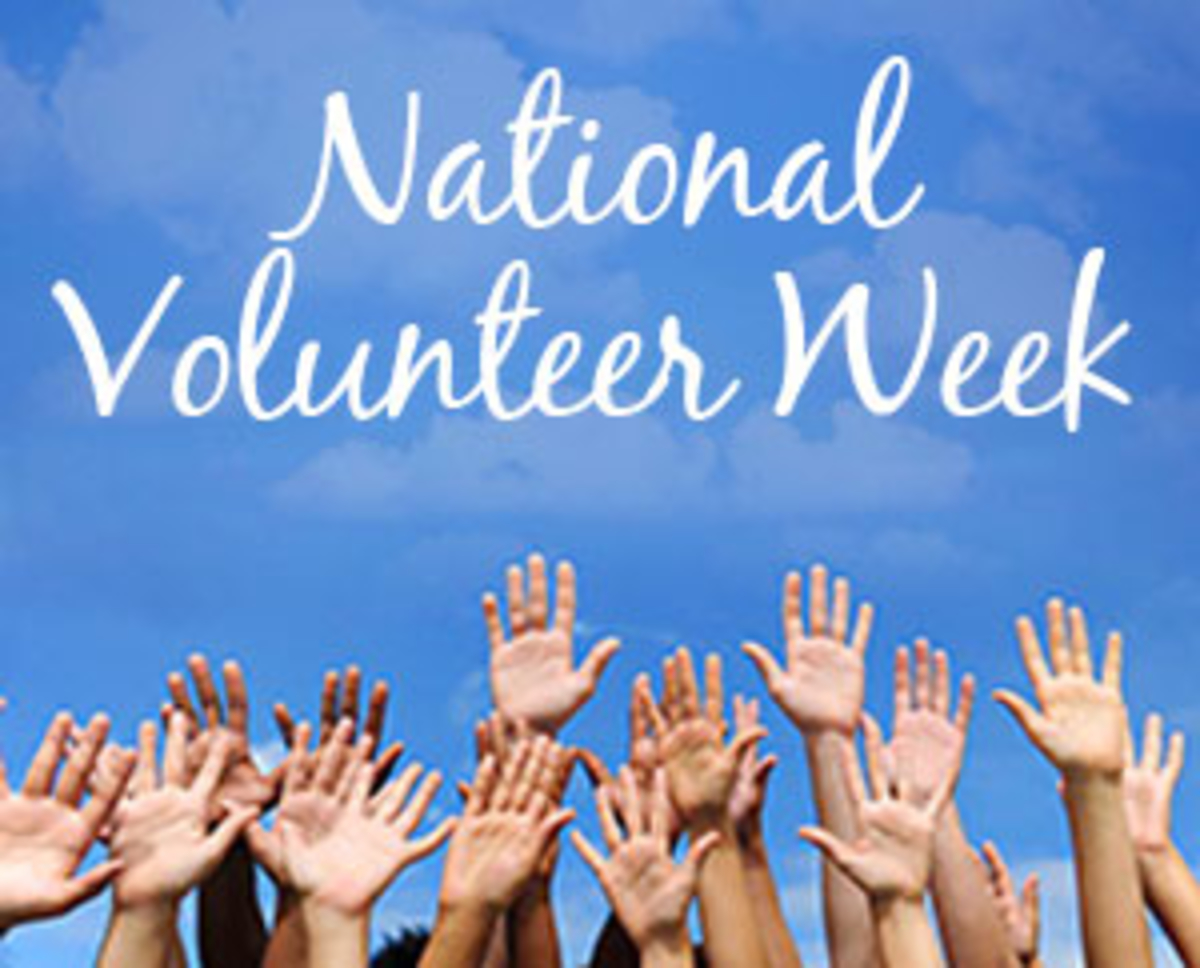 Dream Realty believes in giving back no matter what week of the year it is. However this week happens to be National Volunteer week, thanks to President Nixon who established it in 1974 with an executive order, as a way to recognize and celebrate the efforts of volunteers.
Since then, the original emphasis on celebration has widened; the week has become a nationwide effort to urge people to get out and volunteer in their communities. Every April, charities, hospitals, and communities recognize volunteers and foster a culture of service.
So we thought, how could we up or efforts in our community? We decided to get a group of our agents and head to the Greater Boston Food Bank. We are excited to volunteer at a new place in our city that helps so many. We are looking forward to participating in National Volunteer and reminding one another that its not just this week, but any week of the year is an opportunity to give back!
Follow us on Instagram and Facebook to learn more and check out our day at the Greater Boston Food Bank!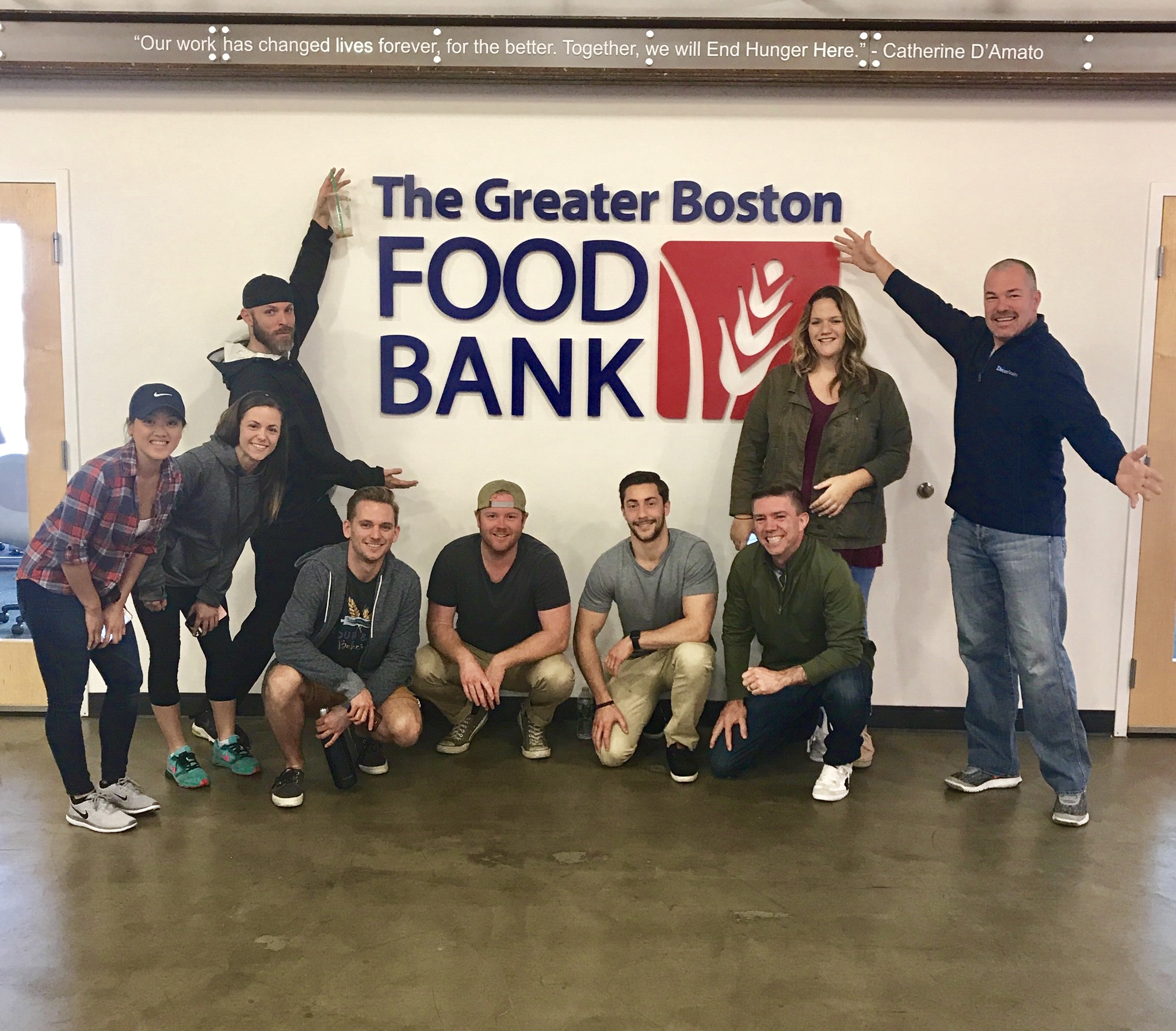 We has a successful day volunteering at the Greater Boston Food Bank! We completed a total of 8 projects which consisted 8,000 lbs of food. It provided 6,500 meals for people in need across Eastern Massachusetts. Dream is so happy to be able to do our part on the road to end hunger! Happy National Volunteer Week!