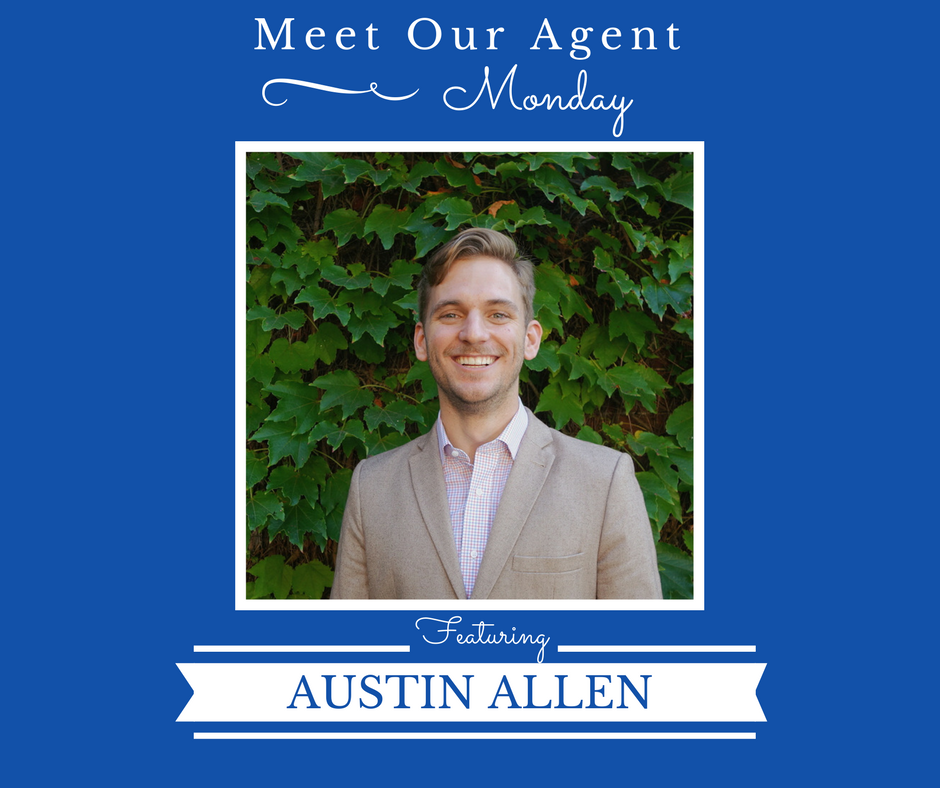 Meet our Agent Monday!
Austin was a client of Dream Realty's on his hunt for his first investment property, and that was just the spark he needed! Shortly after his first purchase, he made a big Jump and joined the team at Dream Realty. He is a great resource for first time investors and those more experienced investors as he has first hand knowledge of the market and being on the other side. Austin is available to guide you thru the process no matter where you are starting.
Reach out to Austin to get started today!
EMAIL: AUSTIN@DREAMREALTYMA.COM
PHONE: (617) 309-6680
Dream Realty is focused on helping agents succeed and keep the money they earn. Learn how to join our team here!