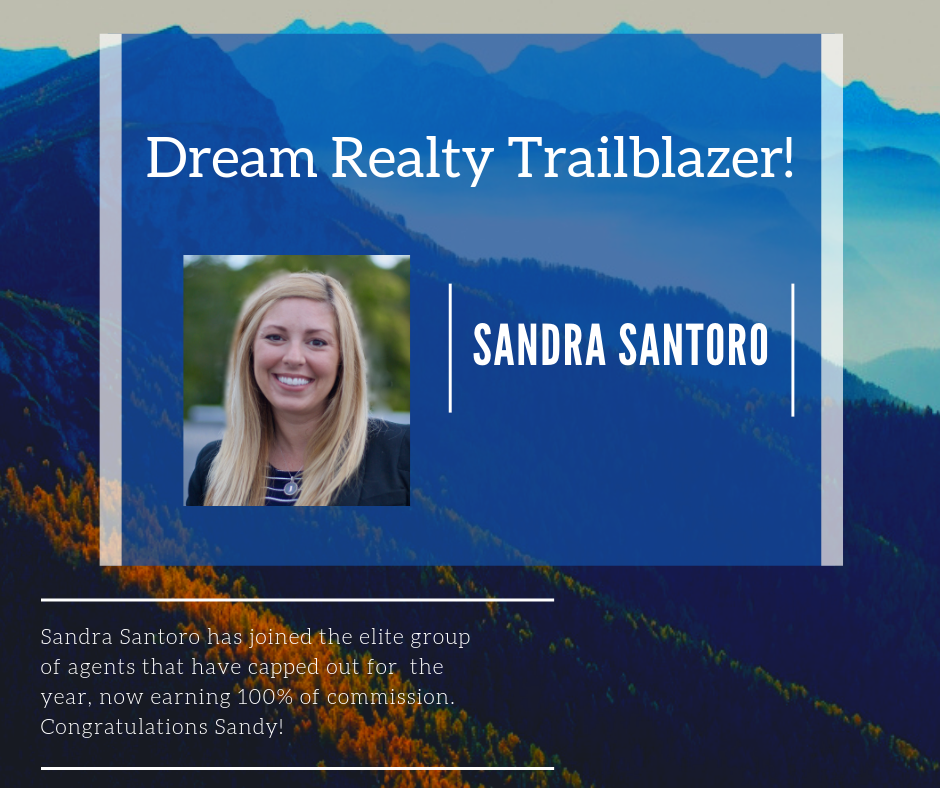 Meet Dream Realty's Returning Trailblazer!
We are excited to announce that another Dream Realty Agent, Sandy Santoro, has successfully capped out for the year! This means that she will be earning 100% of her commission for the remainder of the year, in addition to a commission increase for the following year!
This isn't her first time earning the title of trailblazer, and we are sure it won't be her last. We are so proud of Sandy and the endlessly incredible work ethic she displays. Thank you for being a great leader and addition to our team. Hard work definitely pays off!
When Sandy isn't busy dominating the real estate scene, making clients happy, and closing transactions, you can find her being an amazing mother to her two adorable boys, Jesse and Cole, that she shares with her husband Mike.
Here are a few of her deals from this past year that got her here...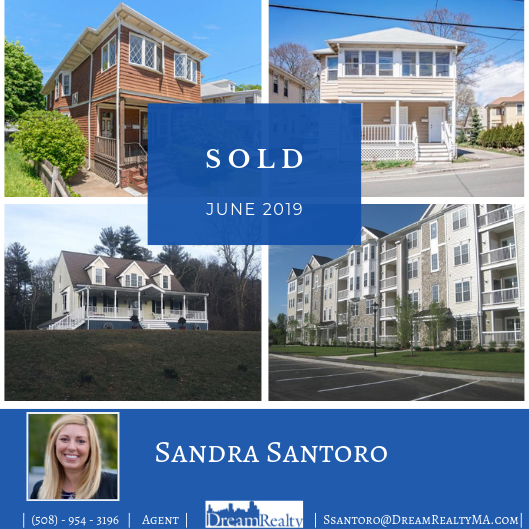 [Featuring a single-family, multi-family, and condo]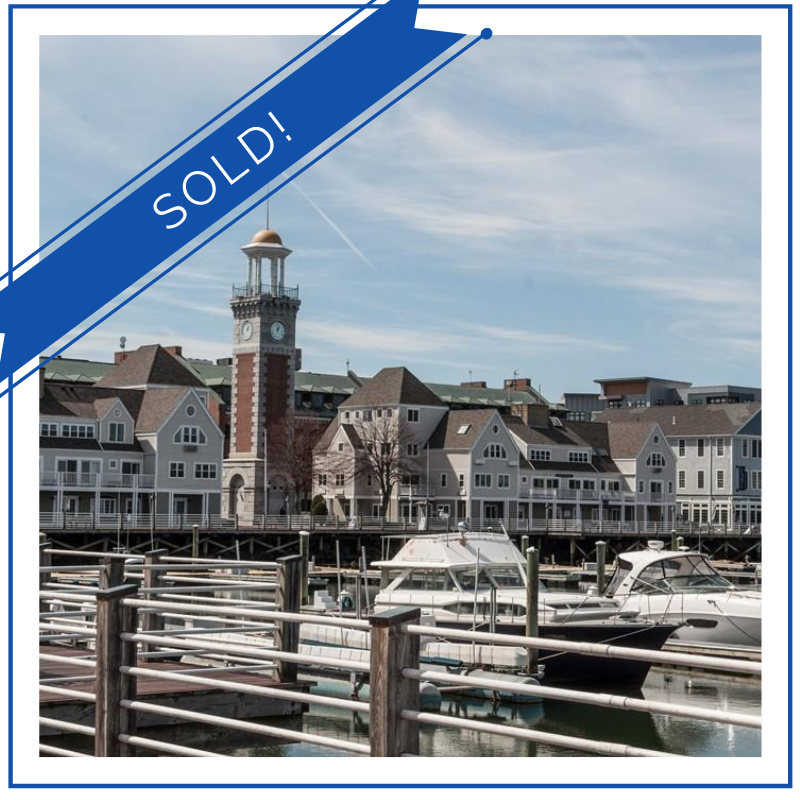 [Sandy has sold multiple units in the beautiful Marina Bay]
Listing agent, buyer's agent, rental agent, Sandy can do it all! Whether your looking for the perfect single-family home, or need to quickly sell your multi-family investment property, Sandy will get the job done. We don't use the hashtag #SandySells for no reason!