Check Us Out On Your Local News Outlets!
Have you seen Dream Realty lately?
WCBV5 News did an interview with Paul Colleary about Big Papi's newly Listed Home in Weston, MA. (Article and video link below)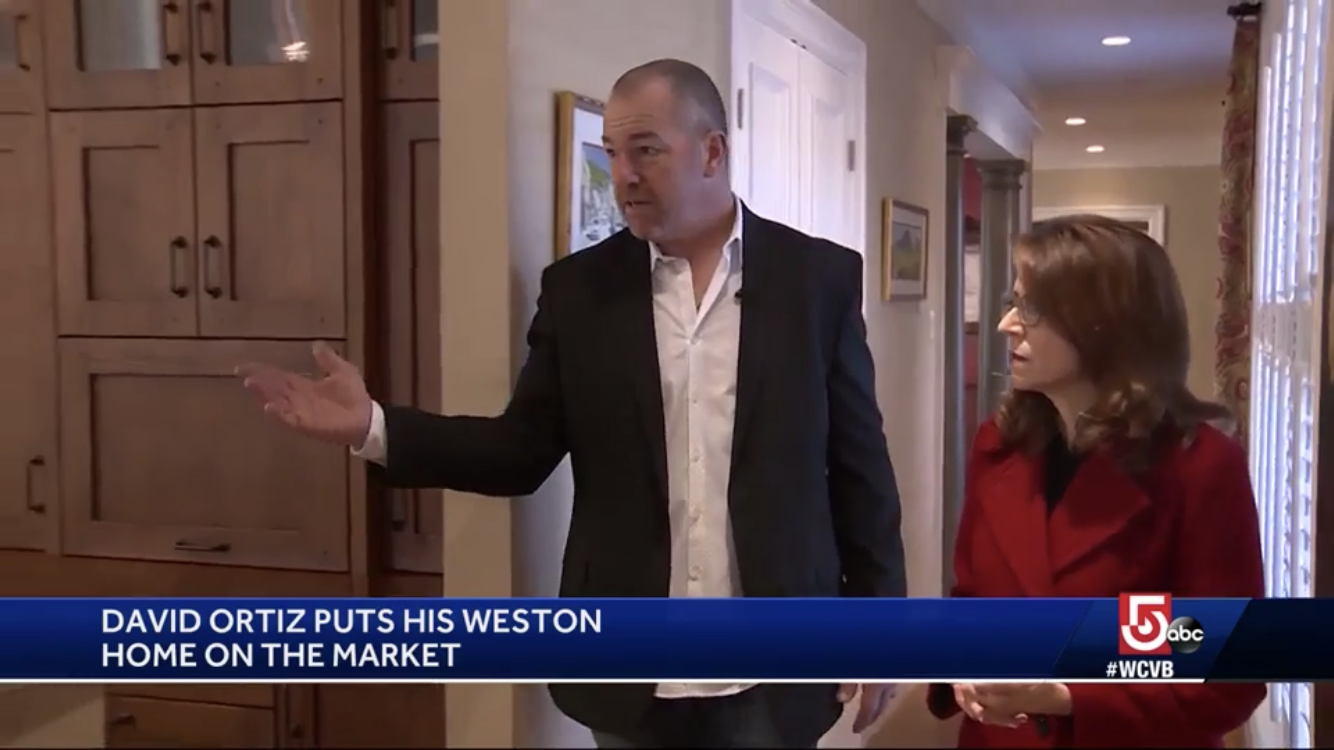 As did Channel7 Boston News! Check out their video story below!
We would also like to thank the Boston Globe and Boston25 News for their coverage of this one-of-a-kind home and Dream Realty's newest listing!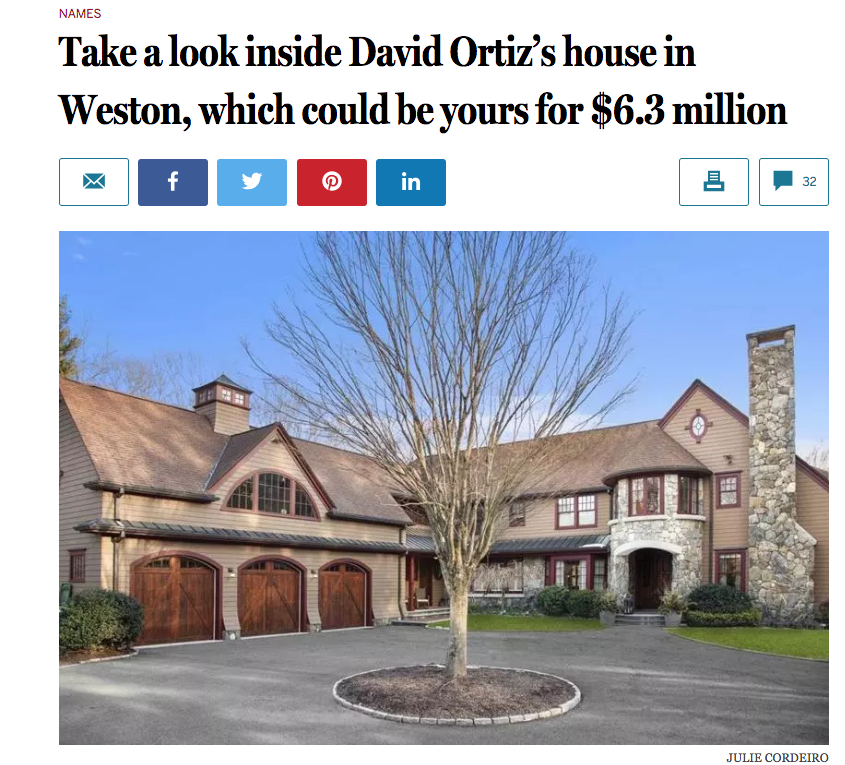 (Click the photo above for the Boston Globe article)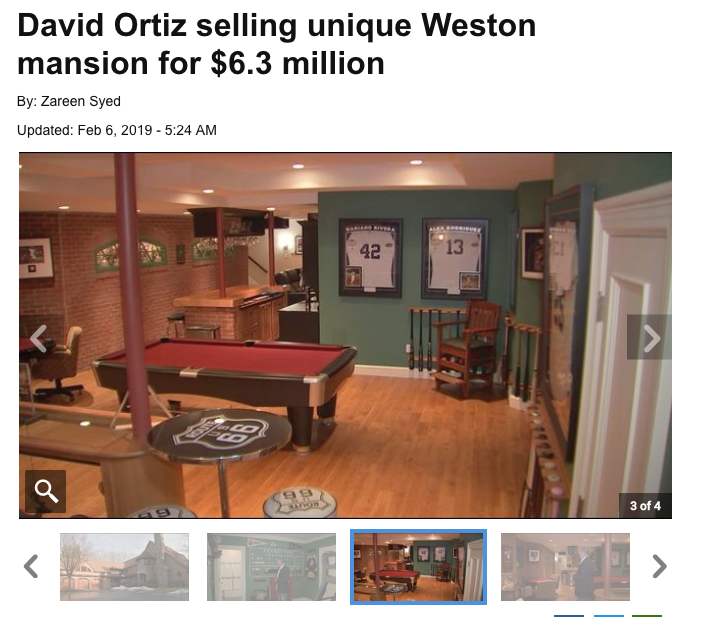 (Click the photo above for the Boston25 News article)
Look out for more articles to come!