Today we celebrate #GivingTuesday, a global giving movement. Join the movement by giving, whether it's some of your time, a donation, gift or the power of voice in your local community.
It's a simple idea. Whether you come together with your family, your community, your company or your organization.
At Dream Realty, we believe it is important to be involved in the our surrounding communities. Once a month, we commit to a specific organization and volunteer as a group.
With the Holidays around the corner, there are so many opportunities to give back to your community. Here are just a few examples:
Greater Boston Food Bank
The Greater Boston Food Bank is the largest food bank facility in New England. It acts largely as a processing and distribution center where donated food is sorted, boxed and shipped for delivery to local soup kitchens, community centers and religious organizations. As a volunteer you can work within the main distribution center sorting and packing food.
For more informationHere
Christmas in the City
Christmas in the City (CTIC) is a 100% volunteer, non-profit organization dedicated to helping relieve the impact of homelessness and poverty on the Boston-area children and their families. There are a variety of events and programs through the month of December for an opportunity to help out
Sign up at their website Here
Community Servings
Community Servings is a not-for-profit food and nutrition program providing services throughout Massachusetts to individuals and families living with critical and chronic illnesses. We give our clients, their dependent families, and caregivers appealing, nutritious meals and send the message to those in greatest need that someone cares.
Help prepare meals Here
Little Brother's – Friends of the Elderly
This is a national network of non-profit volunteer-based organizations committed to relieving isolation and loneliness among the elderly. They offer to people of goodwill the opportunity to join the elderly in friendship and the celebration of life.
Make some new friends Here
For the full list of volunteer opportunities this Holiday Season and to learn more about #GivingTuesday, check out their website Here
Here are a few of the places our team has volunteered at…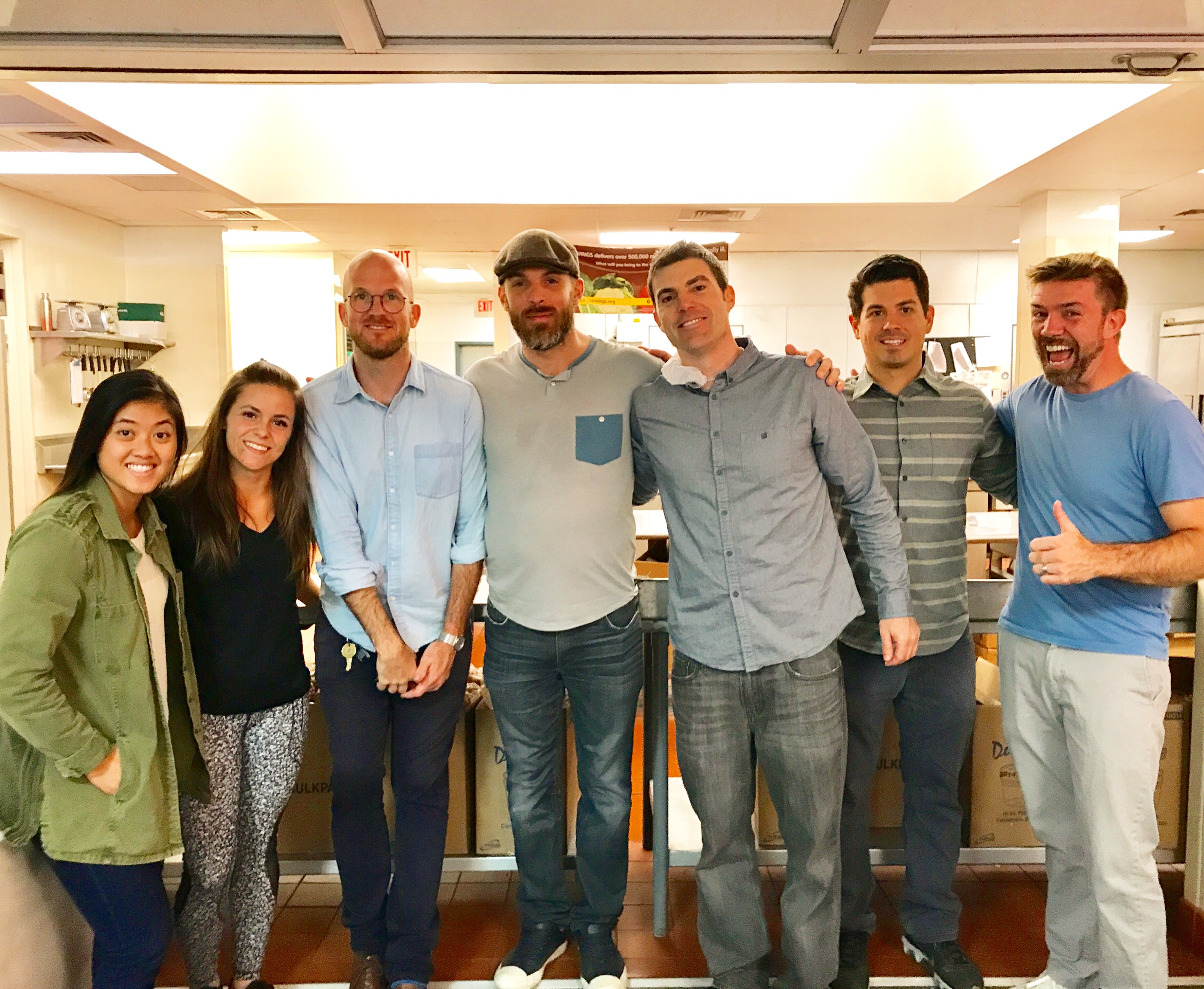 A group of the Dream Team volunteered at Community Servings preparing meals to be delivered to those in need.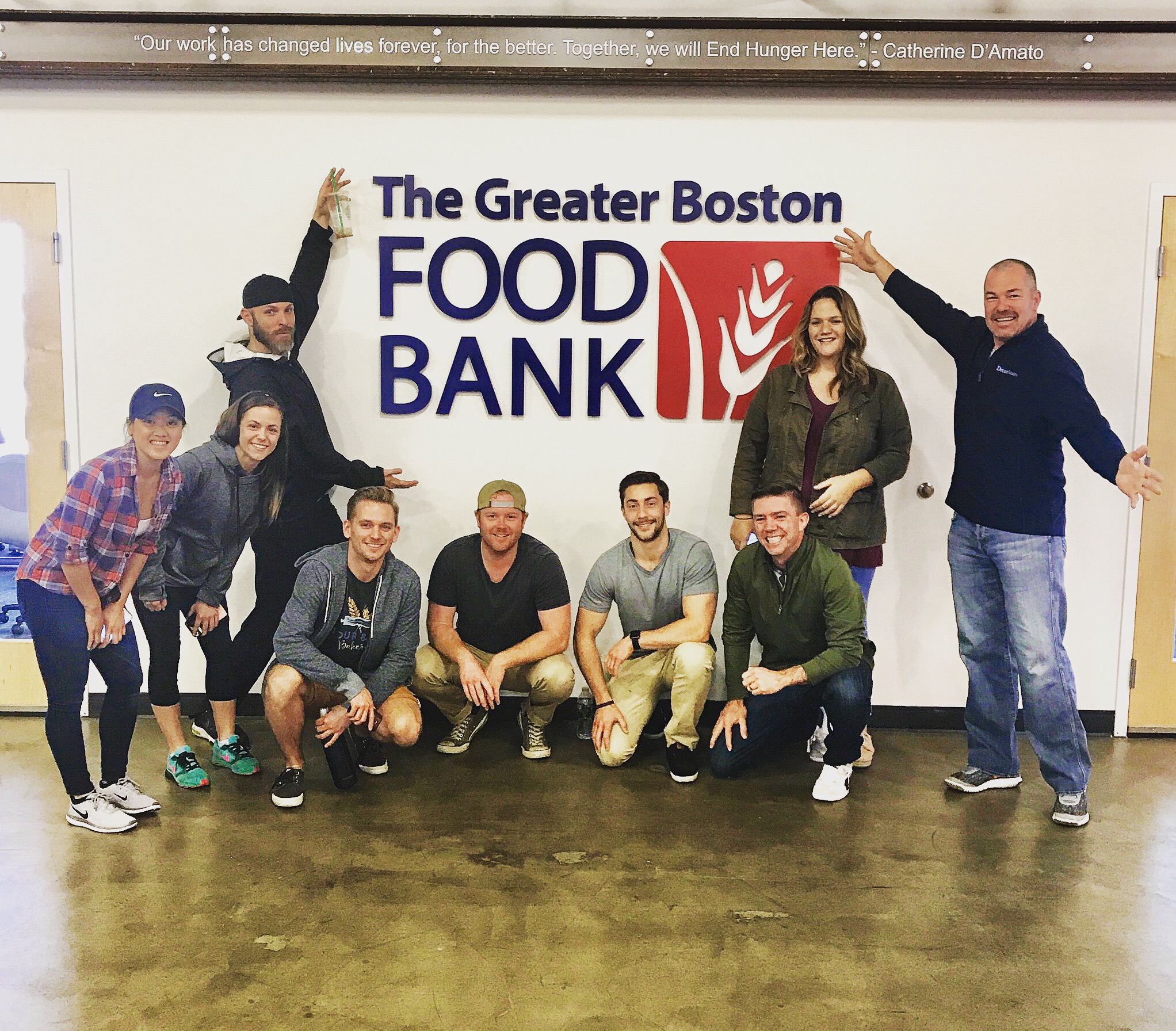 The Dream Team volunteered at the Greater Boston Food Bank to help end hunger by providing meals to communities in the Boston Area.
Join the Movement today for #GivingTuesday. How are you gonna help this holiday season?