The Future is Union Point
Recently One of the Partners of Dream Realty, Alex Walsh got the opportunity to tour Pultes Woodstone Crossing located in Union Point. The units at Woodstone Crossing were so well received and his clients were so blown away by the scope and innovation of Union Point that they reserved TWO units.
Here's a little preview of the units at Woodstone Crossing…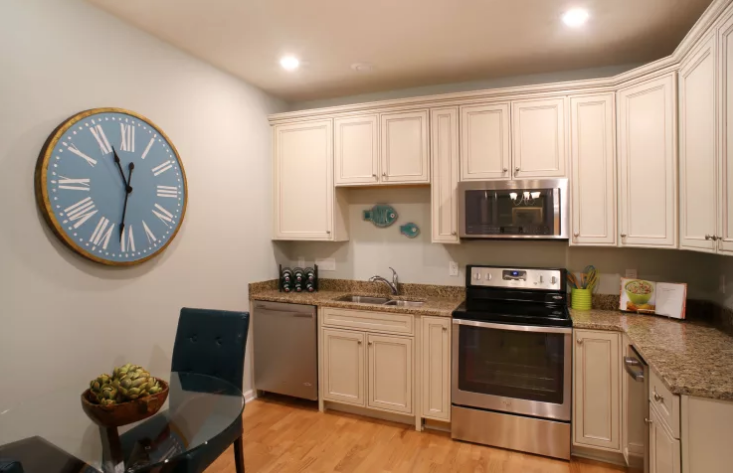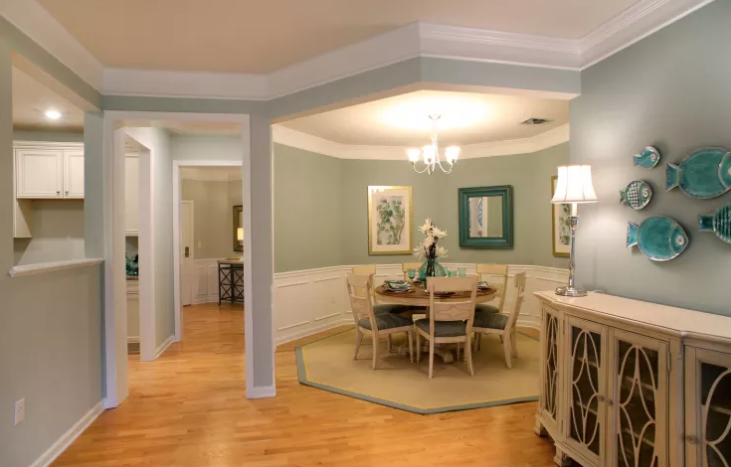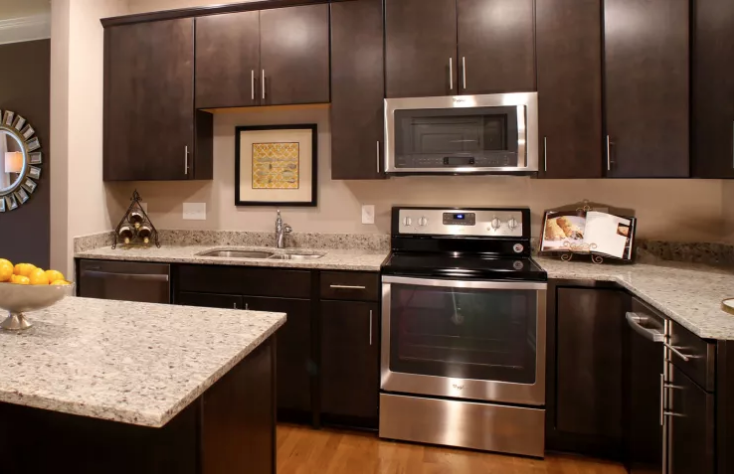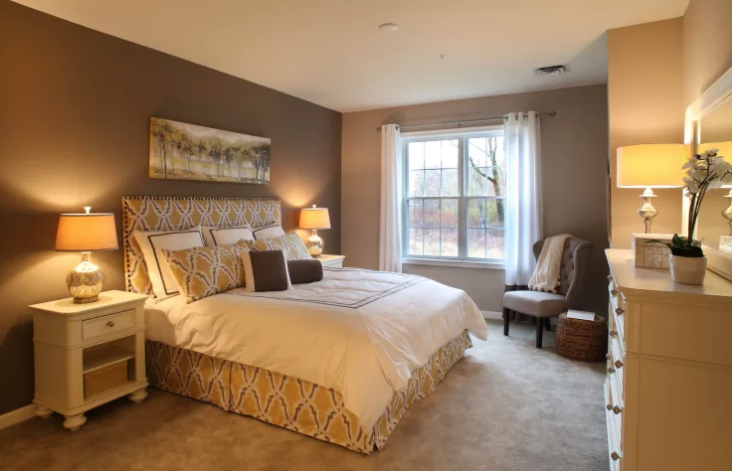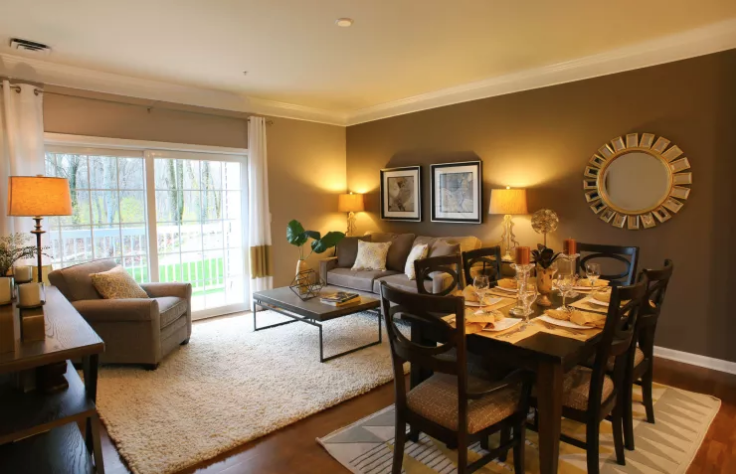 For more information about these units and the Woodstone Crossing Community visit their website HERE!
Alex was compelled to educate and inspire his office to learn more and start reaching out to clients to let them know that Union Point is far more than just a housing development. It is a "SMART CITY" with plans to create something Massachusetts and perhaps the country has ever seen.
Check out the video below to see a rendering of the vision that is Union Point:
Interested in learning more about current and future developments? Reach out to Dream Realty so you don't miss this once in a lifetime opportunity to be part of the Future of Smart City Living.
Info@DreamRealtyMA.com
617-302-2311