Welcome The Dot Collection to Dream Realty!
The Dot Collection presents a brand new condo development to the highly anticipated DOT BLOCK Development...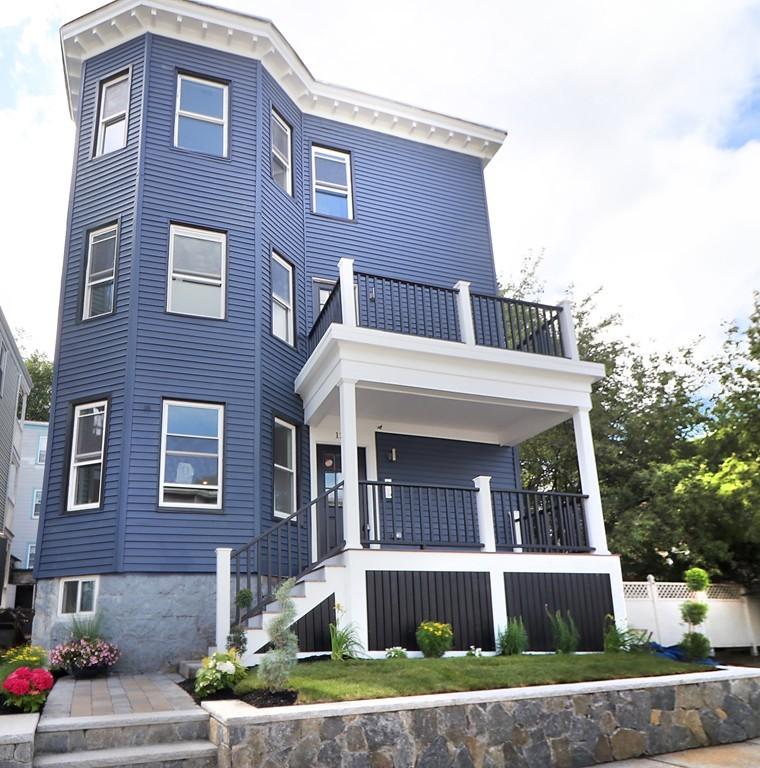 127 Pleasant Street in Dorchester (shown above) offers 3 different units. As you pull up to this property, you'll notice the contemplation and attention that has been put in by the developers with impeccable hardscape and lush landscaped exterior. Inside, each unit has a unique feel but none of them lack style and beauty.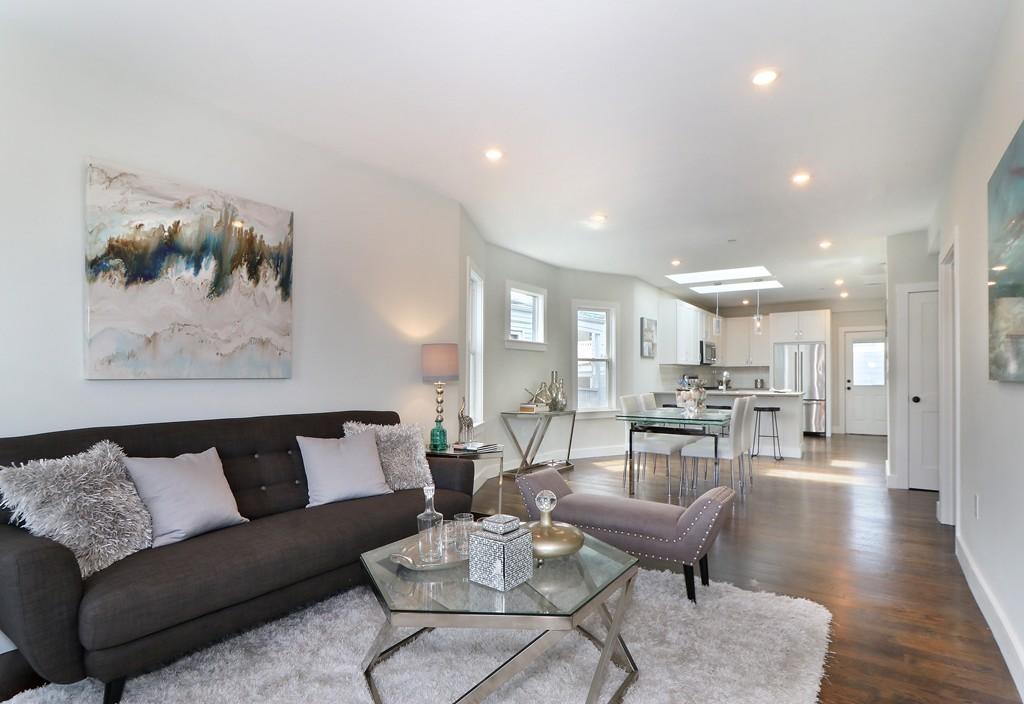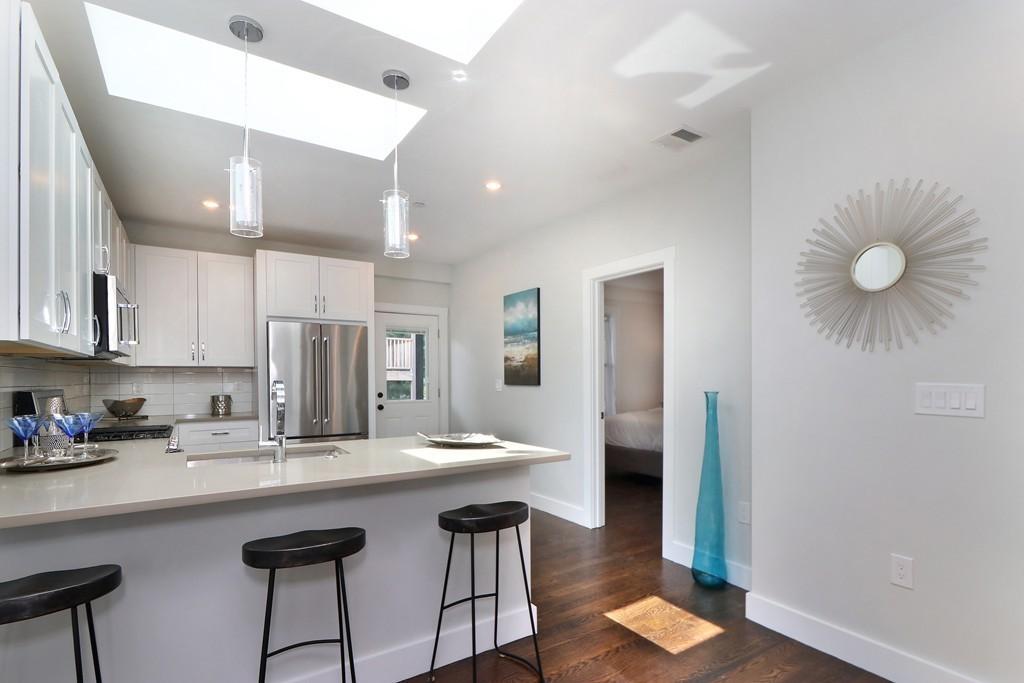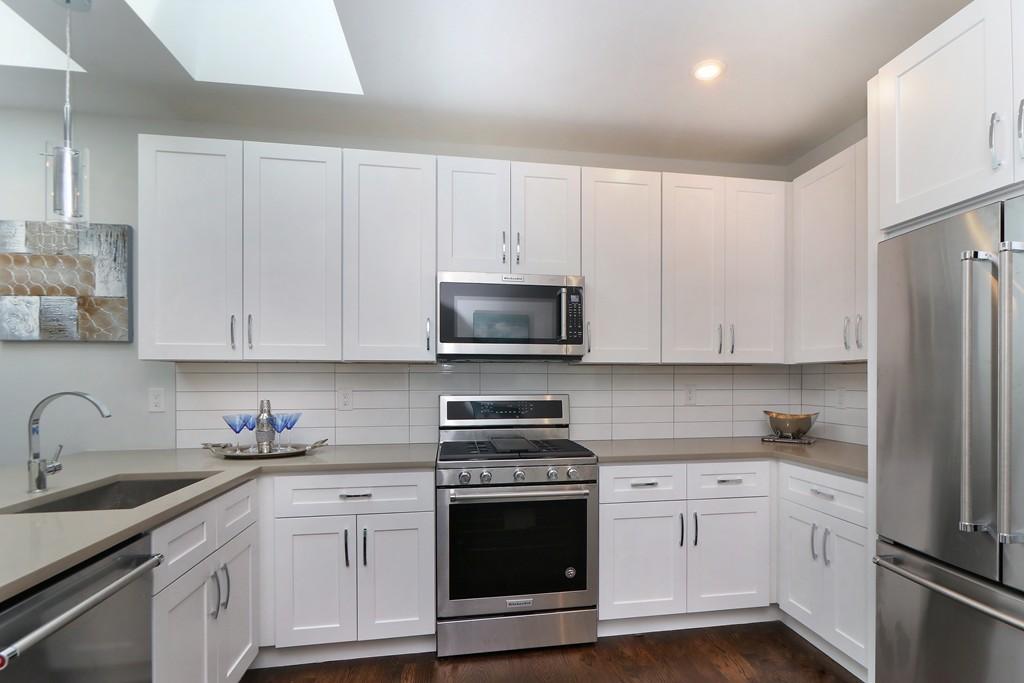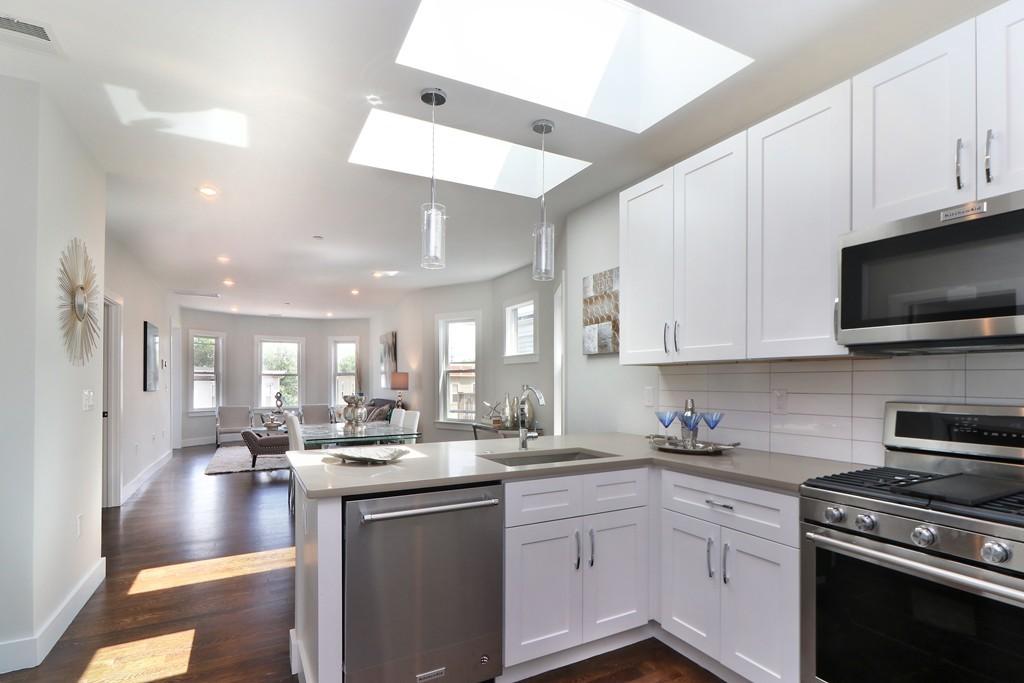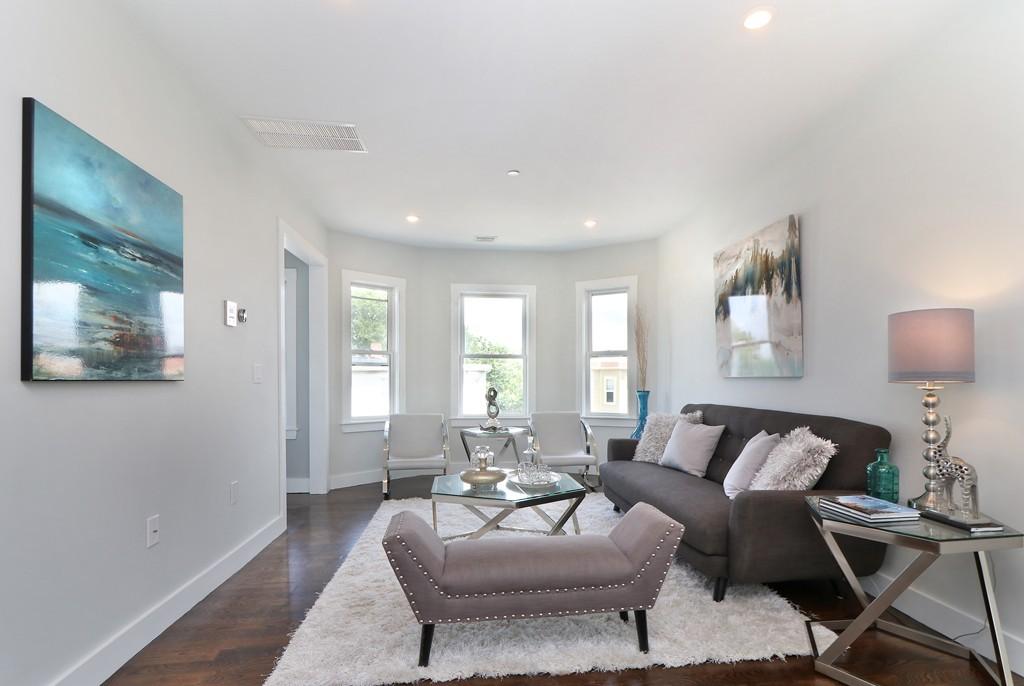 As you walk in the door, dark walnut floors flow throughout a wide open concept living space. The living room leading into the dining area offers ample room for entertaining. The designer kitchen will satisfy all kitchen aficionados. I bet you're picturing your house warming party right about now...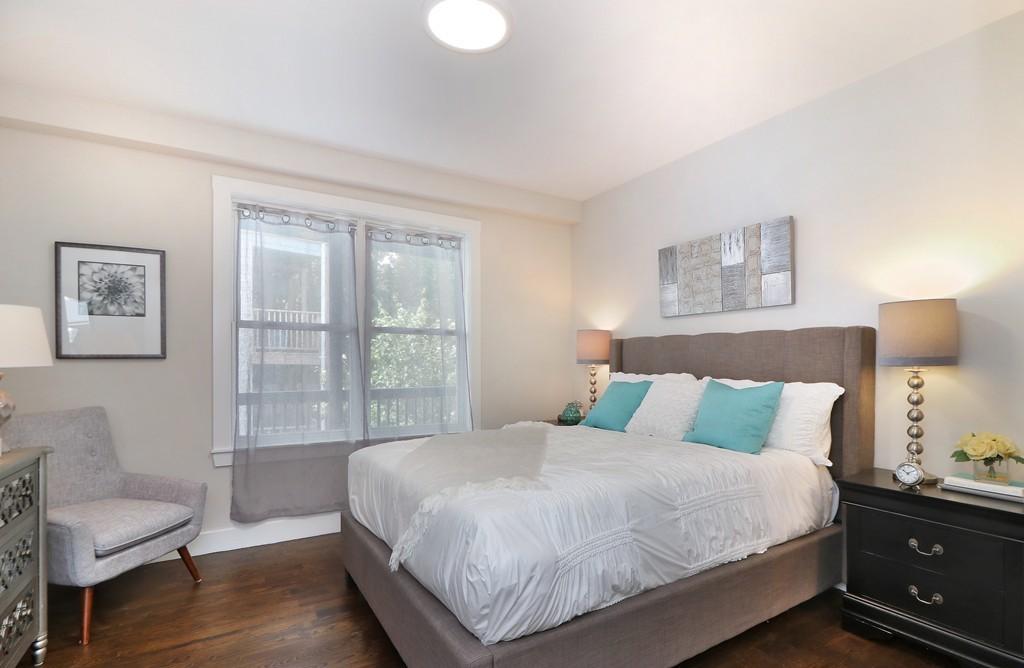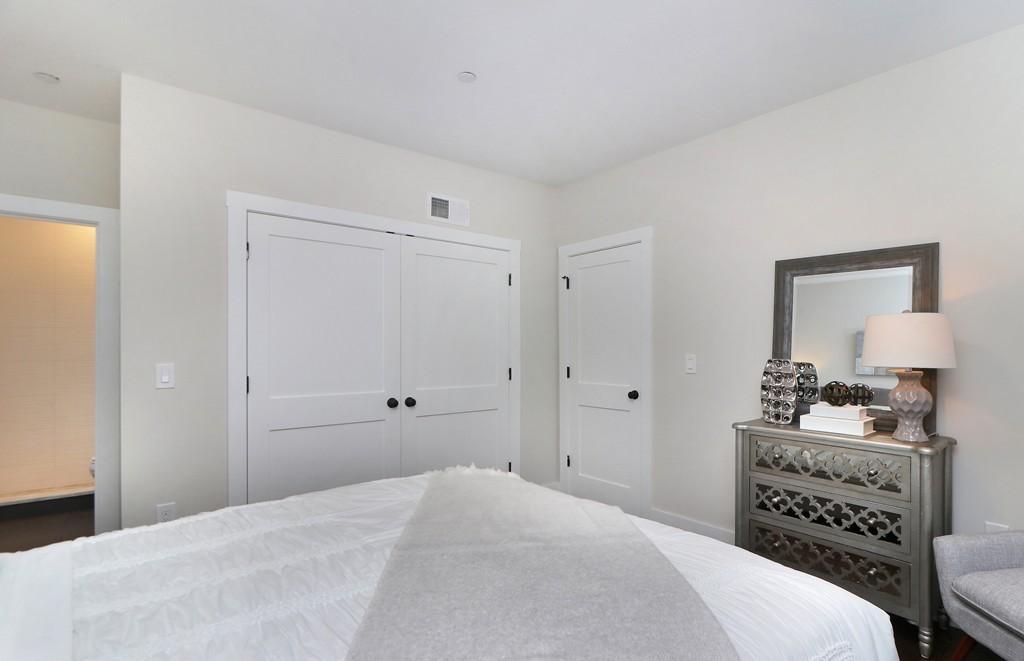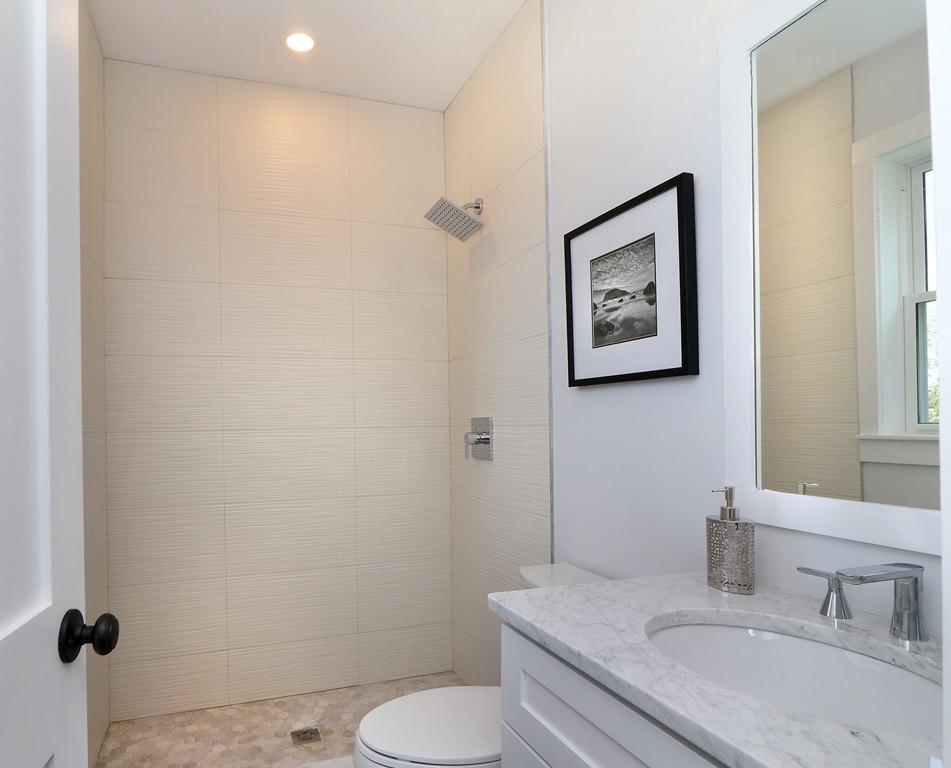 The Master Bedroom is intentionally placed in the rear of the home to create the urban sanctuary we all crave when living in the city. It has a beautiful complementary master bath with high end fixtures and tile work.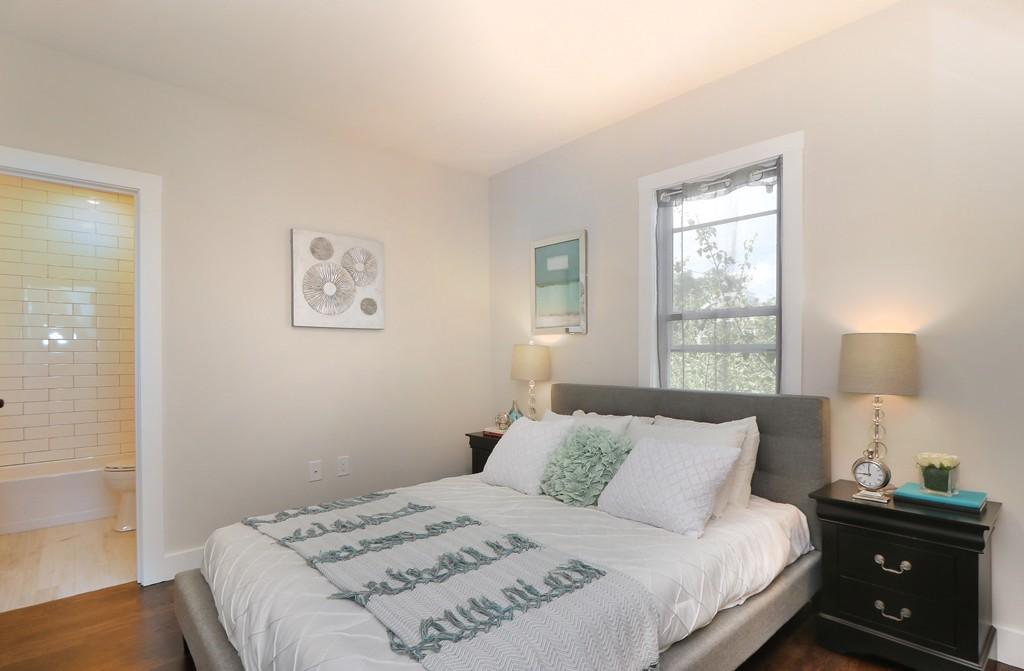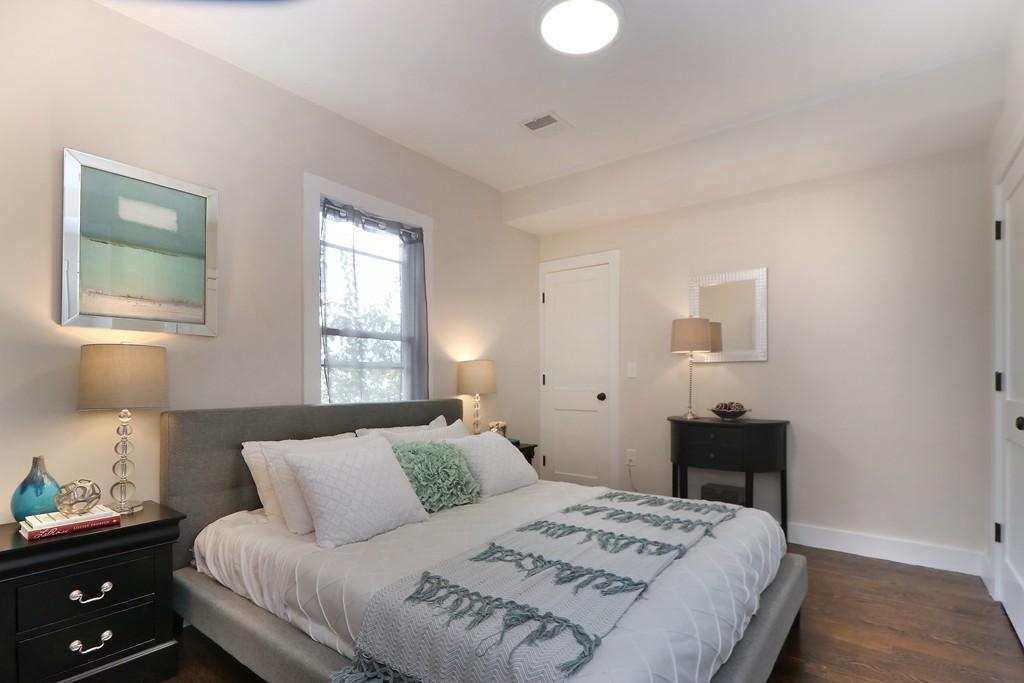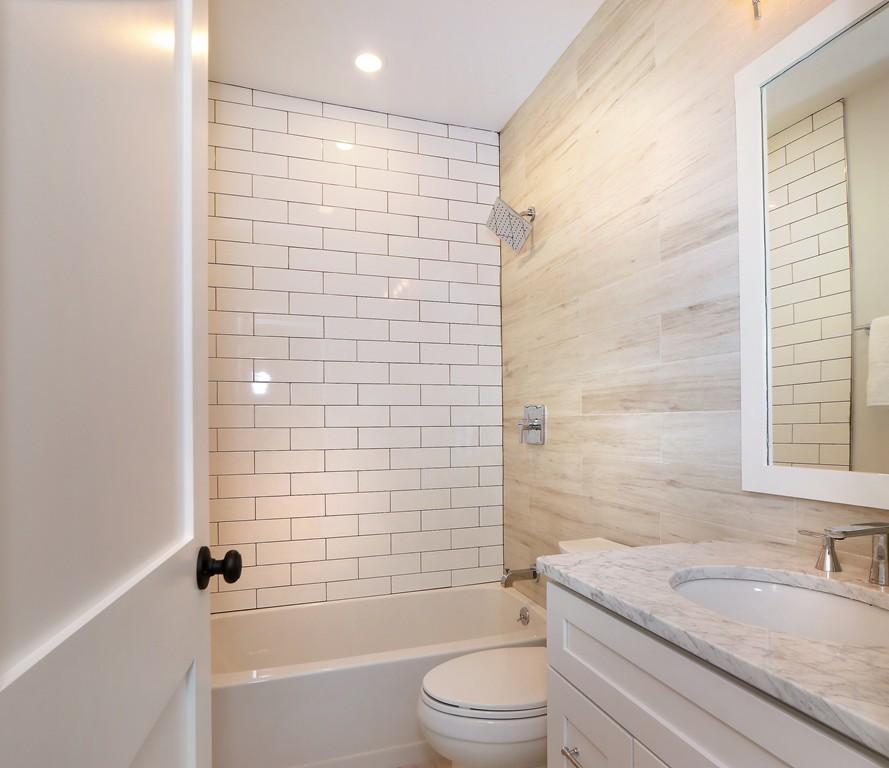 The second bedroom does not disappoint! The same beautiful dark walnut floors as throughout the home and access to the main bathroom.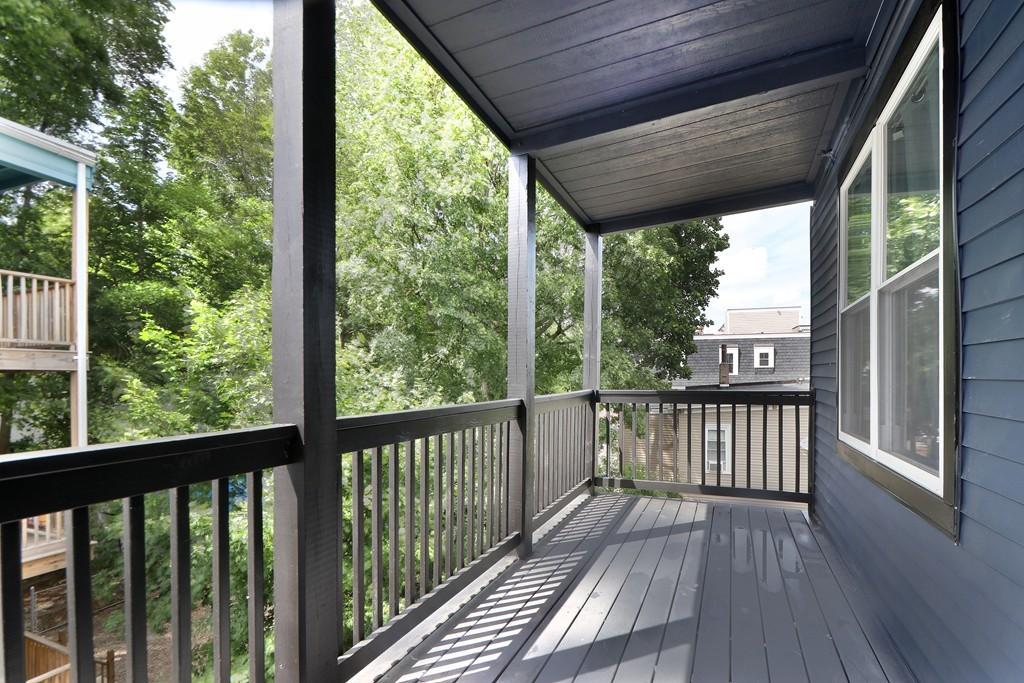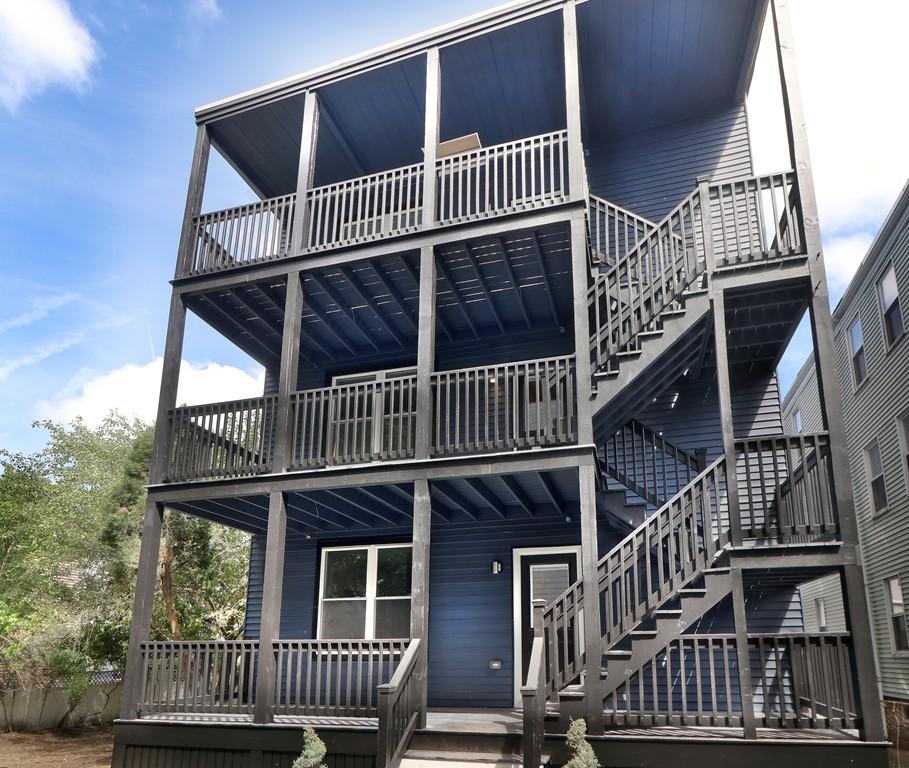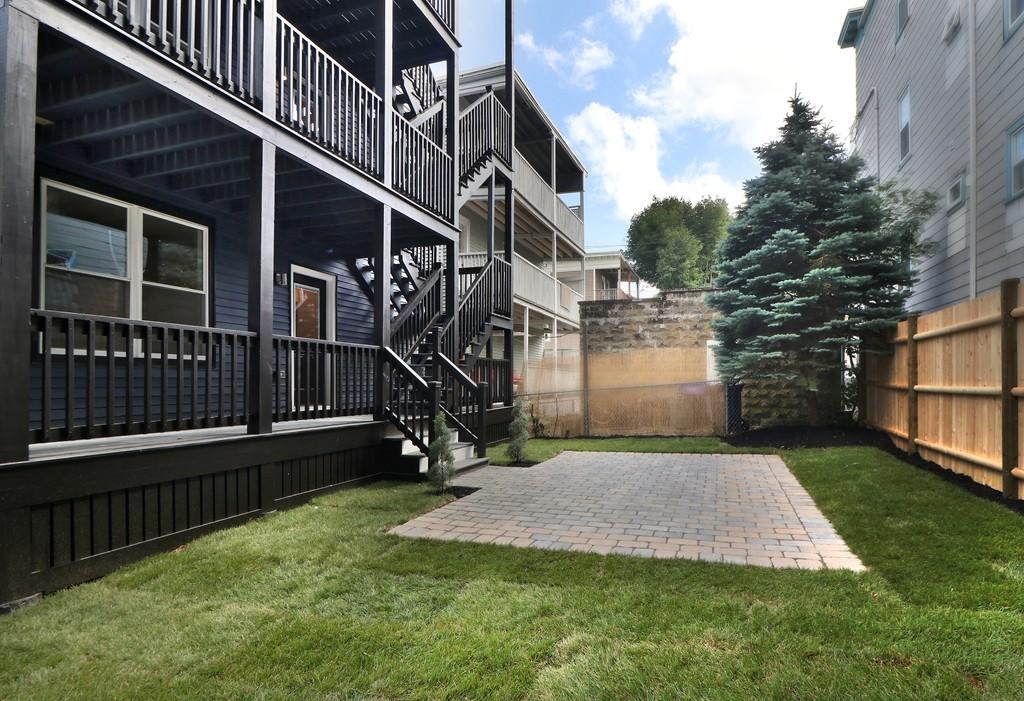 Each unit has a back deck and a beautiful common space. It's an amazing outdoor space that make this the prime offering of the summer!
Don't miss your chance to come check out these 3 gorgeous units!
127 PLEASANT STREET DORCHESTER, MA 02125
UNIT 1: 985 SQ FT - 2 BEDROOM - 2 BATHROOM - $489,999
OPEN HOUSE
SATURDAY, JULY 8 - 1:00PM - 3:00PM
SUNDAY, JULY 9 - 12:00PM - 2:00PM
UNIT 2: 985 SQ FT - 2 BEDROOM - 2 BATHROOM - $499,999
OPEN HOUSE
SATURDAY, JULY 8 - 1:00PM - 3:00PM
SUNDAY, JULY 9 - 1:00PM - 3:00PM
UNIT 3: 1,022 SQ FT - 2 BEDROOM - 2 BATHROOM - $519,999
OPEN HOUSE
SATURDAY, JULY 8 - 1:00PM - 3:00PM
SUNDAY, JULY 9 - 12:00PM - 2:00PM
For more information contact Nate Jenkins
Phone: (508) 737-0163
Email: Nate@dreamrealtyma.com