While David Ortiz may be retiring his number today, he will always be, and continue to be a huge part of Boston because of all of his contributions to our city and his kind hearted personality.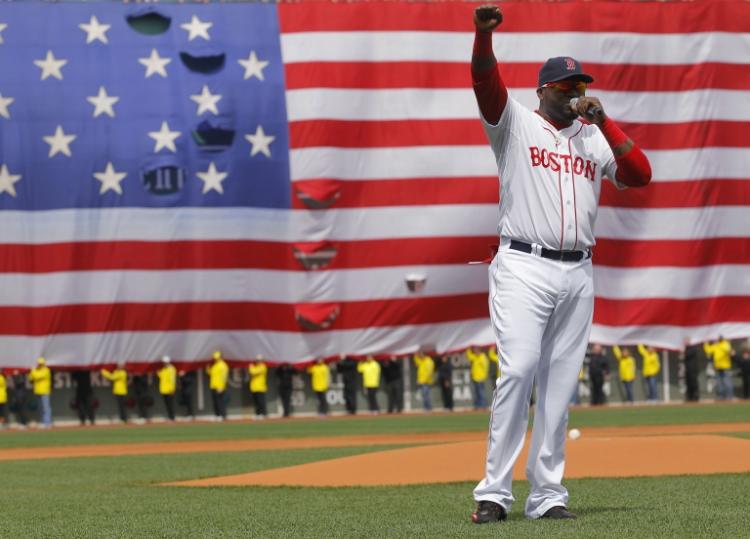 David Ortiz himself, runs a charity called the David Ortiz Children's Fund, to help benefit children in the New England area, as well as the Dominican Republic.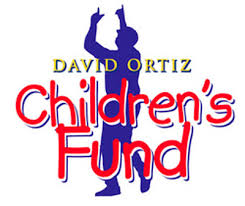 The Dream Realty staff has had personal experience with David Ortiz in the real estate aspect, and was a pleasure to work with, and a pleasure to get to know.

Paul Colleary sold David's penthouse in Chestnut Hill back in 2015!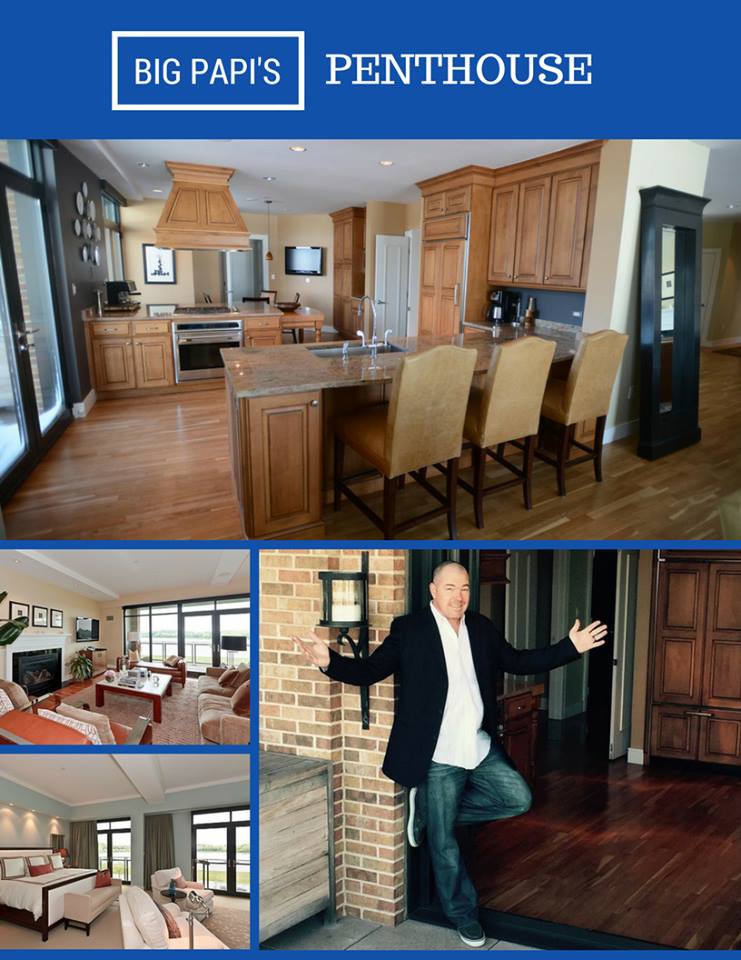 At tonight's ceremony before the game, Ortiz's No. 34 will join the likes of Ted Williams' No. 9, Jim Rice's No. 14 and Pedro Martinez's No. 45, among others, on a historic list of retired Red Sox numbers on Fenway's right field facade.
The city of Boston has another surprise for Big Papi! They are planning to rename a street after the legendary Red Sox slugger. The formerly Yawkey Way Extension, the street off of the famous Yawkey Way, after tonight's ceremony will be known as David Ortiz Drive.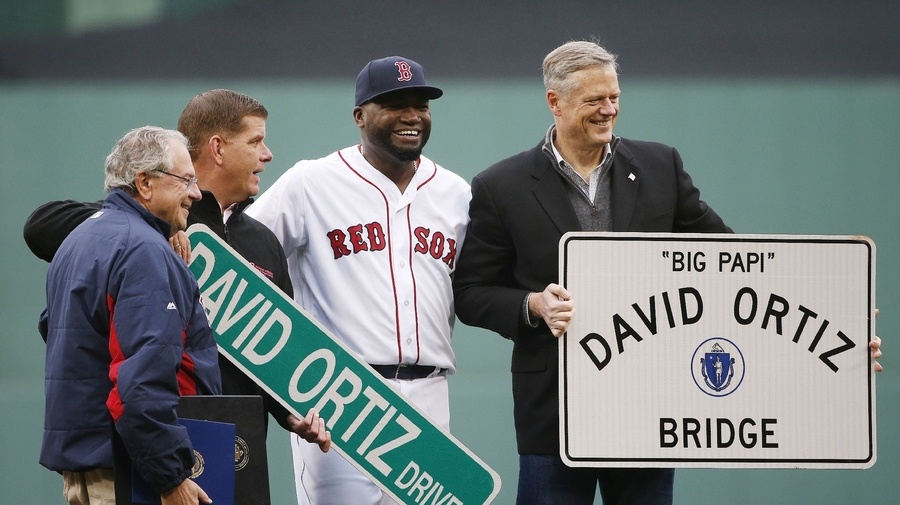 After spending 14 years with the Boston Red Sox David Ortiz is arguably the greatest player in franchise history. He's definitely the most impactful helping the Red Sox win 3 World Series Championships including the the first one after 86 years in 2004.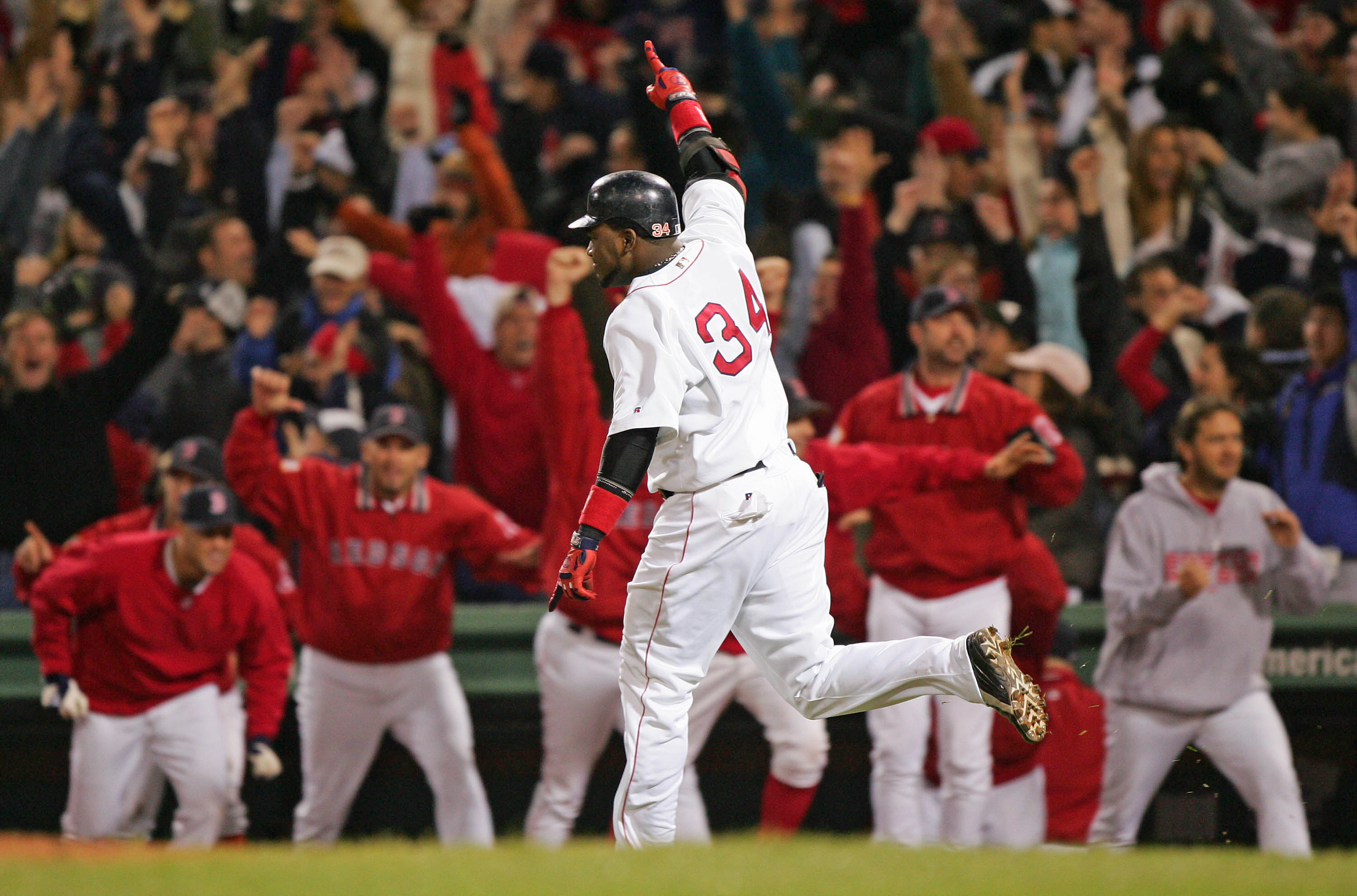 He'll always be remembered as a phenomenal baseball player, but also as a kind spirited individual always involved in the Boston community!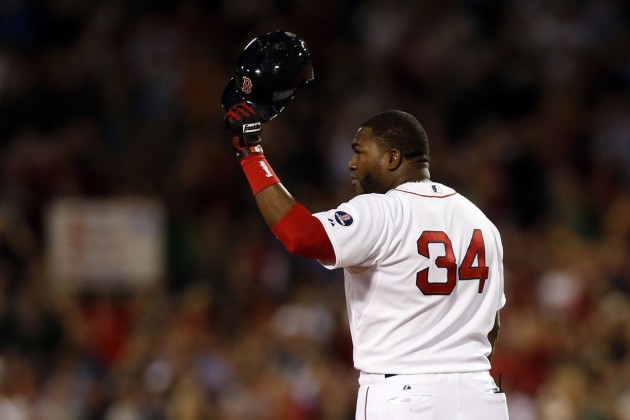 Thank you, Big Papi!