Thank you for everyone who came out to celebrate our new office! We are so excited to be in Quincy, we had such a fun night celebrating with Family, Friends, Agents, and colleagues. If you didn't make the party, please feel free to stop by and check us out at 22A Independence Ave Quincy, right next to the new Marylou's News.
BIG THANK YOU to Marylou's News for providing us with coffee for the evening!
Happy Birthday to Marky Mark! Thanks for the T-Shirts and Chicken Parm!!!!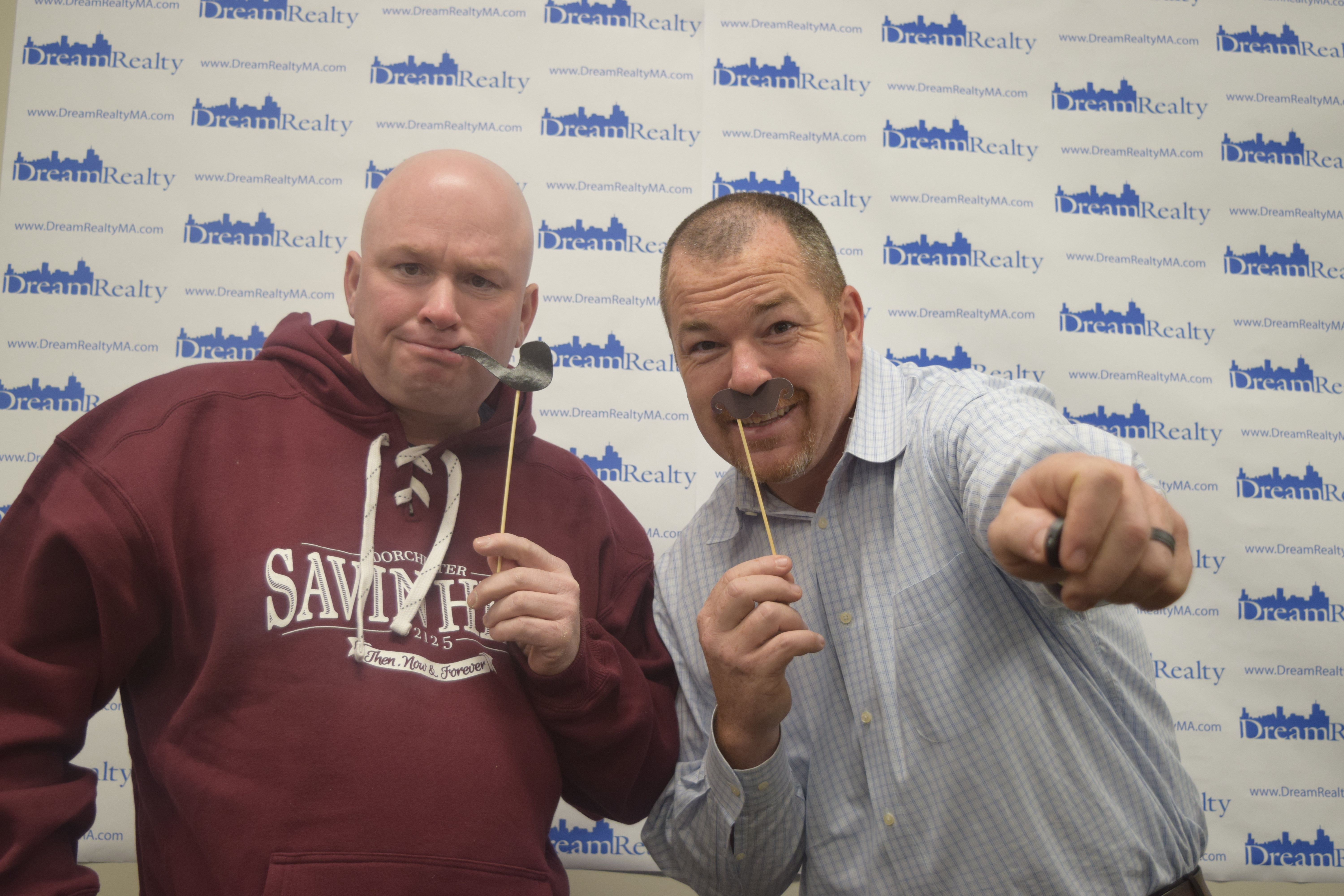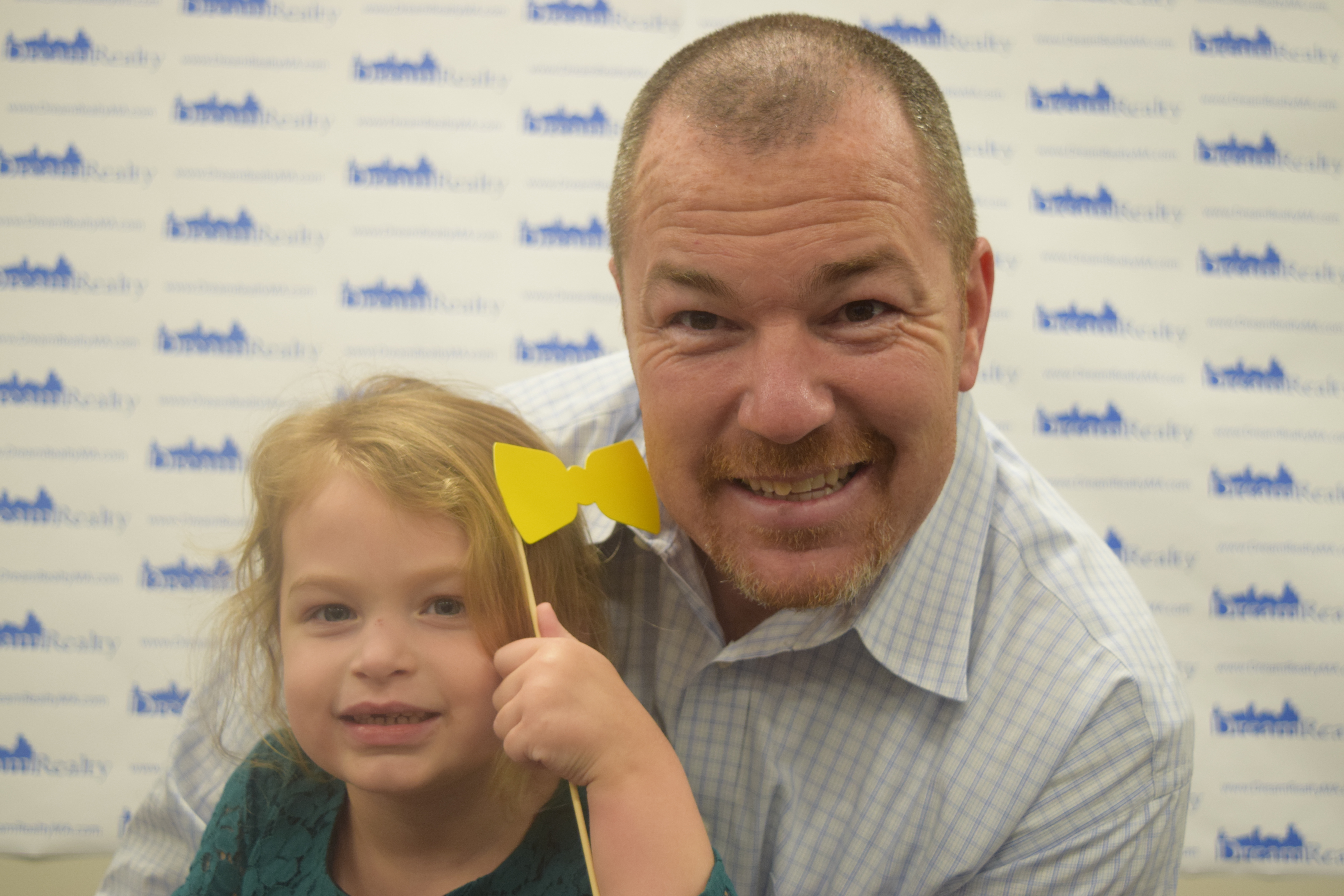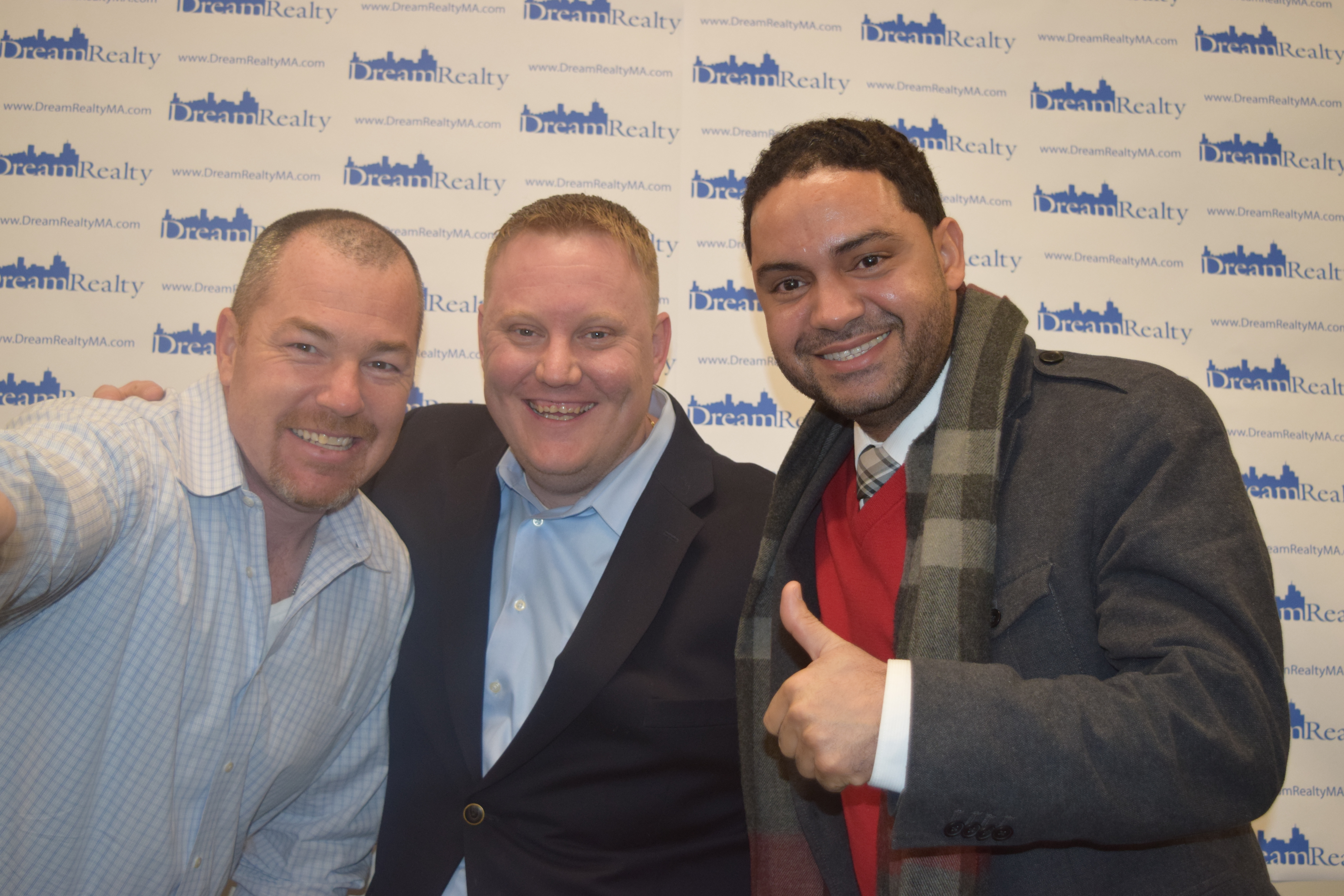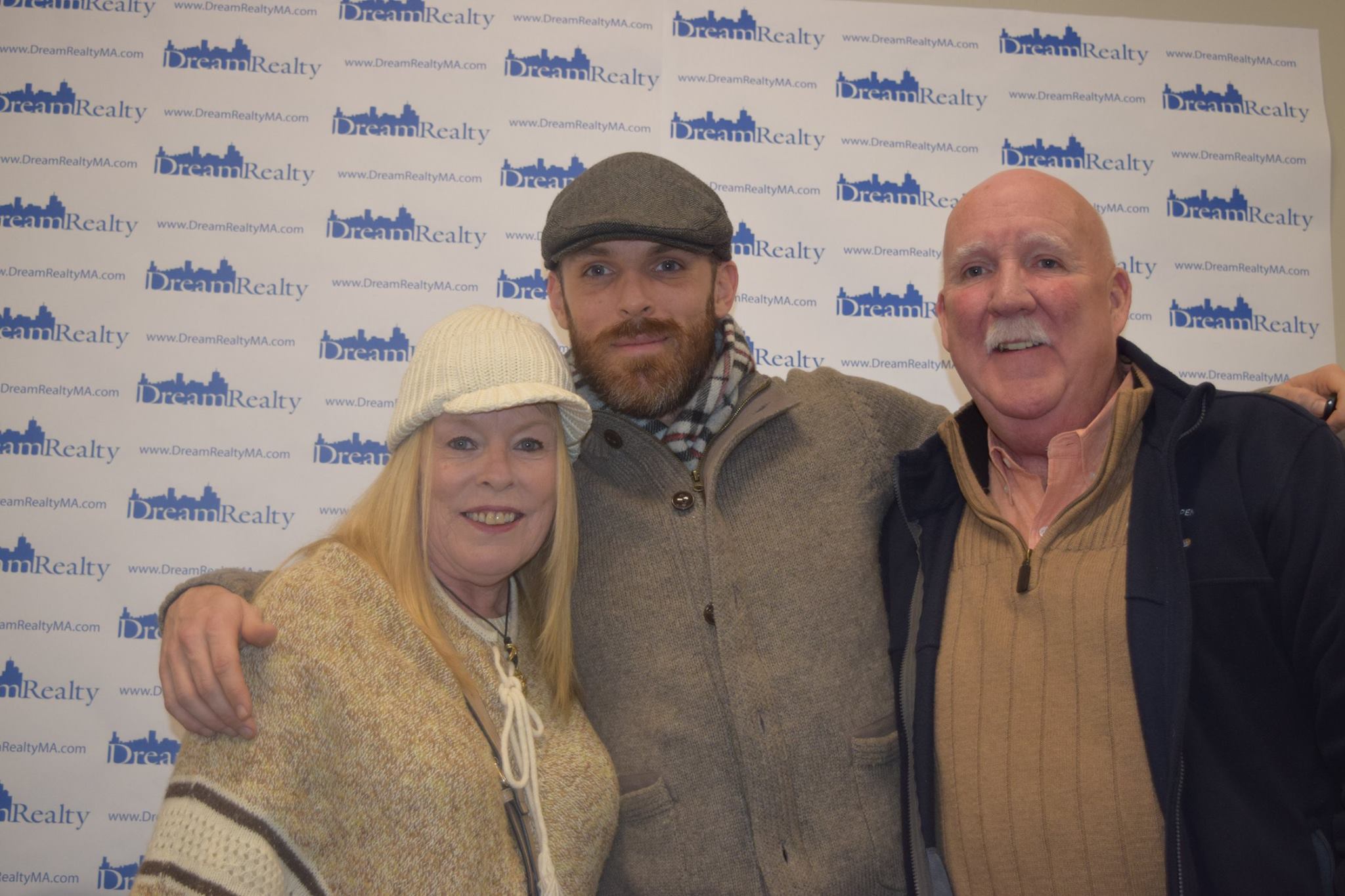 Like us on Facebook to Check out all the photos from the party!